Kerala couple held for abandoning newborn
The couple abandoned the infant in an autorickshaw which was parked near the house
The woman refused to go to hospital and delivered the child at home
Shafeek assisted her during the labour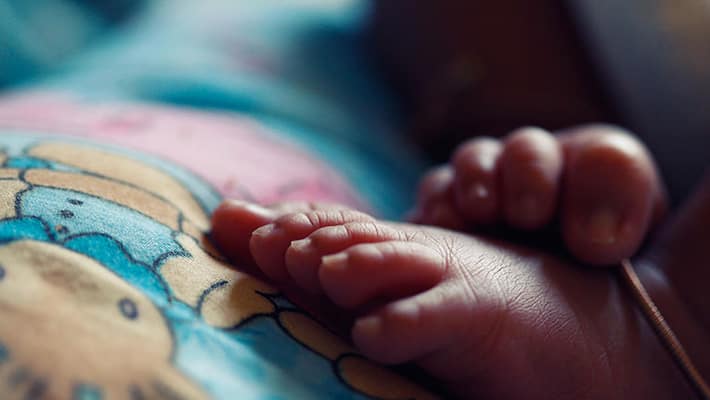 Amid hues and cries over increasing number of child abuse and kidnapping cases in Kerala, police on Thursday arrested a couple for abandoning their newborn girl in an autorickshaw. Shafeek, 30, and his wife Salija, 27, were remanded in custody. 
 
The incident came to light after locals found the infant, wrapped in a white cloth, in an autorickshaw in Edapal. As the news spread, the neighbours of the accused, who were aware that Salija was pregnant, informed the matter to police. 
 
The woman gave birth, at the house, on Monday night. However, the couple were not happy to have a child within a year after their second child. The newborn is couple's third child with the eldest child being six years old. However, police said the couple's version is unacceptable. 
 
Salija refused to go to hospital and Shafeek assisted his wife during labour. They abandoned the child in an autorickshaw which was parked near the house, immediately after delivery. On the same day, they left for Salija's paternal home. The couple rented the house three months ago with the sole intention to hide the pregnancy, the police said. 
Though police went to the paternal house of Salija and questioned the couple, they did not accept that the woman was pregnant. On medical examination, it was found that Salija went into labour recently. 
 
Police registered a case, and the duo was charged under Section 317 of the IPC. The infant was handed over to Child Welfare Committee. 
Last Updated Mar 31, 2018, 6:58 PM IST