Why should women be on beach at night: Kerala cop quips before beating up family
The men were dragged to the police station while the women and baby were left on the beach in the night.
The police showered abuses on the women.
The baby fell down in the police excess and got injured.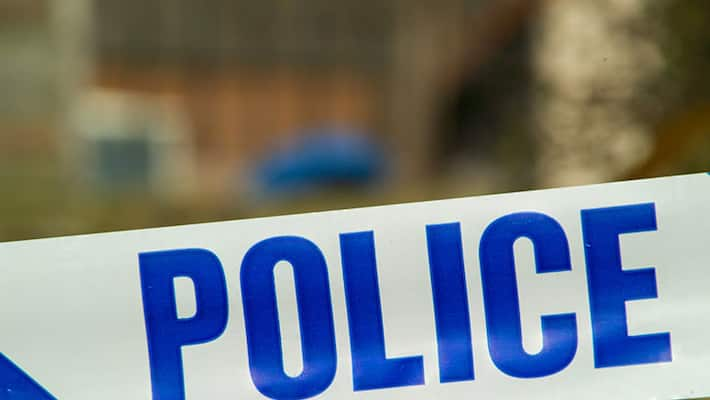 In an outrageous instance of police excess, two men sitting on Fort Kochi beach with their wives and a child were allegedly attacked and verbally abused by a police team led by a Sub Inspector on Wednesday night. Though the SI was suspended soon after the incident drew strong criticism, the officer unabashedly stated that he would enjoy the punishment as an opportunity to have peaceful holidays with his family! 
The incident took place when Saneesh, a local CPM leader, and his friend Asif were sitting on the beach with their family in the renowned tourist destination in Kochi at around 11 pm on Wednesday. A police team led by SI Dwijesh reached the spot and asked them to leave the place at once. 
"What are you doing on the beach at night with women," the SI allegedly quipped in a demeaning tone before taking Asif by the collar. When Saneesh tried to hand over Asif's one-and-half –year old son to his wife, the police pushed him down, and the baby fell and got injured on his head. When Asif's wife Shamila questioned the police, they pushed
Asif, one of the victims of police brutality
her aside. The police also showered the abuses at the women. Even though Saneesh pleaded the police to spare his pregnant wife, the officers did not take heed, Saneesh said. The men, women and the baby suffered injuries in the police atrocity. 
 
The police then dragged the men to the police vehicle and then to the police station where they were beaten up further, Saneesh, who is undergoing treatment at a hospital, told media.  When the men were taken to the station, the women and the child were left on the beach without anyone to help them in the dire situation.  
When the incident sparked a controversy, the police charged the men for attacking the police team and for obstructing their duty. Under pressure from the public, the City Police Commissioner suspended   SI Dwijesh. Ironically, the cop felt that the suspension would give him an opportunity to enjoy holidays with his family!  He even took to Facebook 'feeling happy' over the suspension!
Last Updated Mar 31, 2018, 6:52 PM IST