Kerala Congress (M) mouthpiece hits out at Ramesh Chennithala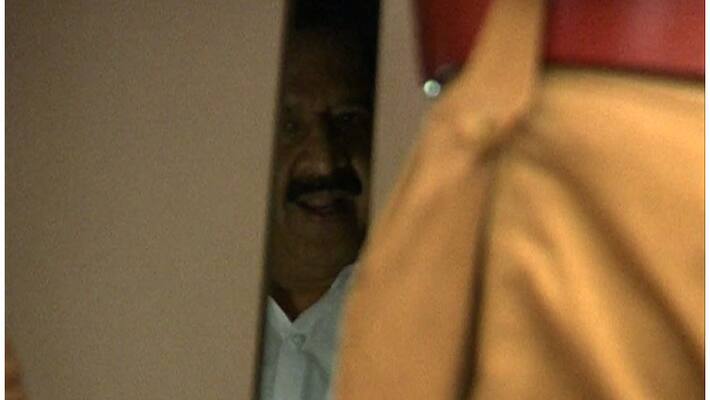 Kerala Congress (M), the third largest partner of the Congress-lead United Democratic Alliance, has hit out at Opposition leader Ramesh Chennithala. The article blamed that Chennithala, who was the Home Minister of the former UDF government, was the brain behind the bar bribery scam that forced the Kerala Congress leader KM Mani to resign from the ministry. 
 
 In an article published in the party mouthpiece 'Pratichaya',  the state president of the student wing of Kerala Congress (M),  alleged that Chennithala wanted to become Chief Minister of Kerala by unseating Oommen Chandy and he requested Mani's help. When refused to join the conspiracy, Chennithala trapped  Mani in bar bribery scam, the article said. 

Also read: Finally, KM Mani opens up: Bar bribe conspiracy was an insider job
 
It is notable that the article is published just days before the meeting of UDF allies, which is slated for 25 July.  
 
The Kerala Congress had left hints earlier as well on the 'conspiracies' against Mani.  But this is the first time the party spilled the secret. Earlier Mani himself had said that the plot against him was hatched from within the UDF. 

 
Chennithala, the then Home Minister, was not present in India when hotelier Biju Ramesh publicly alleged that Mani was bribed to reverse liquor policy that closed down more than 700 bars in the state. On his return a day after, Chenithala ordered a quick verification  against Kerala Congress leader who was the Finance Minister. At the same time, when similar allegations were levelled against other Congress ministers, Chennithala kept mum, the article stated.
 
Student leaders of the Kerala Congress had raised similar allegations against Chennithala even before the steering committee meeting of the party on Sunday. However, the party steering committee did not consider the party committee report on the alleged conspiracy against Mani. Now, just before the UDF leadership meet, the Kerala Congress is stepping up pressure on the Congress. 
 
There were reports that a majority of Kerala Congress leaders had demanded that the party should sever ties with the UDF. Following the reports, the BJP had welcomed Mani to the National Democratic Alliance. 
Last Updated Mar 31, 2018, 6:36 PM IST