Should the CET results be announced? Exam authorities confused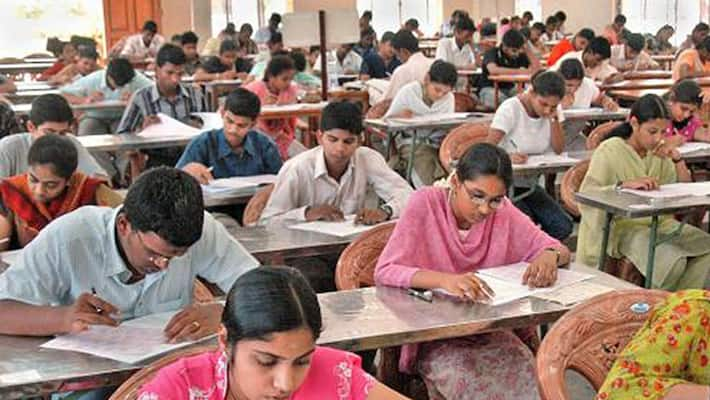 The State Government has no clarity about providing admission to medical and dental entrance aspirants, after the new government ruling on NEET.  
The Supreme Court had earlier this month held that the NEET (National Eligibility Entrance Test) should be the only entrance exam considered for entry into Medical and Dental colleges throughout the country.
This new ruling has left students as well as the KEA in a state of quandary.
The Karnataka Examination Authority is now left wondering whether the results should be made public as yet. Before the new ruling came into effect, both, medical and engineering aspirants had already taken the state-run CET (Common Entrance Test).
If the CET results are announced, as scheduled, on 28 May, the  KEA would have to allot seats as per ranking. Many medical and dental candidates are likely to opt to take up allocated engineering seats as a safety option before the NEET results are announced, on 17 August and their admission is guaranteed.  
The problem, however, is that the engineering admission process has to end before the deadline of 31 July, that is before the time NEET results are announced, that would mean medical and dental aspirants would have paid the fee and booked their seats in colleges.
If many of these students secure medical seats in September, hundreds of engineering seats at prestigious institutions would be returned and the KEA is unsure how they should handle the situation.
The fee charged for procuring these engineering seats would also have to be refunded to the students.
The KEA has now written a letter to the government seeking a mechanism to deal with the conundrum, says Administrator, Gangadhariah.
Last Updated Mar 31, 2018, 7:01 PM IST