Telangana CM scripts a new governance chopp(t)er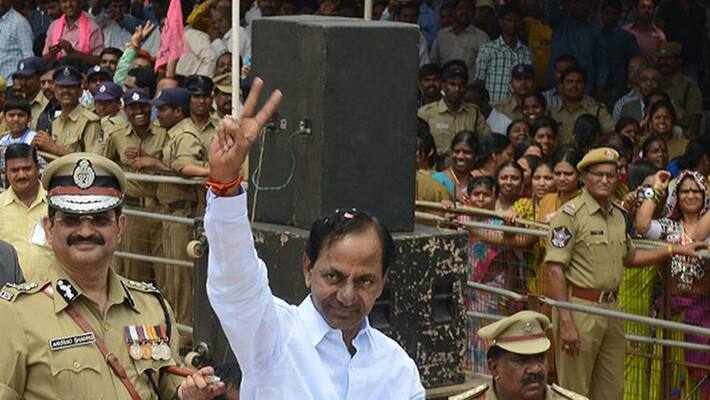 From the tallest statues to flag masts, India's youngest state Telangana is desperately searching for symbolic differentiators. Now, the state wants to install a rooftop helipad on every single district collector's office.
It is ostensibly part of chief minister K Chandrasekhar Rao's (KCR) efforts at making governance state-of-the-art.
According to KCR, the 25 helipads will help officials in Telangana to use the helicopters to reach out the people in far off places, especially in emergencies. "Helicopter is no longer a luxury. In emergency situations our officials can provide relief very fast," he told a gathering of key officials and aides.
He asked the officials to make rooftop helipad on every collectorate a compulsory construction feature.  
Currently, only the chief minister uses helicopters for his state tours. With the helicopter the preferred mode of transport for the CM, the Rs 5 crore luxury bus he acquired for such trips in July 2015 has been rusting in the transport department's garage.
Last Updated Mar 31, 2018, 6:35 PM IST