Karnataka's Gokarna Temple recieves ISO certification
The certification is based on governance, cleanliness, security etc.
The Karnataka government has been alleging mismanagement of the temple.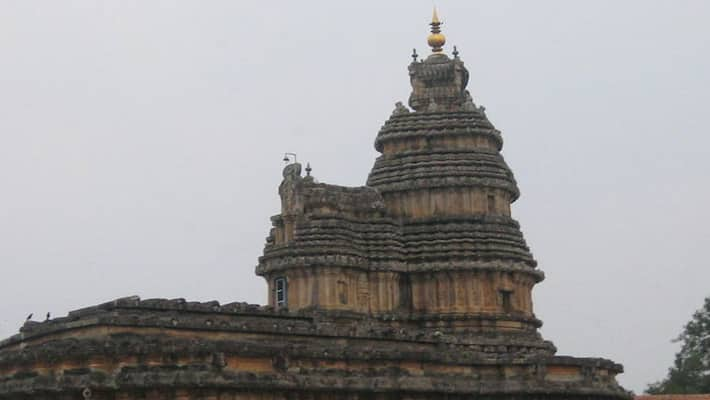 Even as the Karnataka state government is trying put the administration of Gokarna's Mahabaleshwara Temple back under its Department of Endowments, the said temple, currently managed by the Ramachandrapura Math, has received an ISO certificate for its excellent management and commitment.

The Karnataka government had handed over the management of the temple to the Ramachandrapur Math in 2008. Since then, the Math has been making every effort to improve the management of the temple.
The ISO experts' team visited the temple and considered the below points:
Temple Governance 
Pooja Management
Cleanliness of the premises
Security measures
System made for the darshan of deity 
Distribution of Prasad and 'Annadaana'

After the assessment, the expert team has opined that the administration is on par with the standards of the ISO and granted ISO 9001:2008 Certificate.

Mahadeshwara temple is the first temple in the state to get such a certification. 

"Government is trying to force allegations of corruption on the management and is trying to take the management back to the Endowments Department. Now this ISO certification has proved the transparency and competence of our administration", Sri Raghaveshwara Bharti Swamiji, Pontiff of Ramachandrapura Math, said. 

The pontiff urged the government to order an investigation into the management of the temple before 2008.
 
Last Updated Mar 31, 2018, 6:46 PM IST