Karnataka drought: Govt says no to general transfer of employees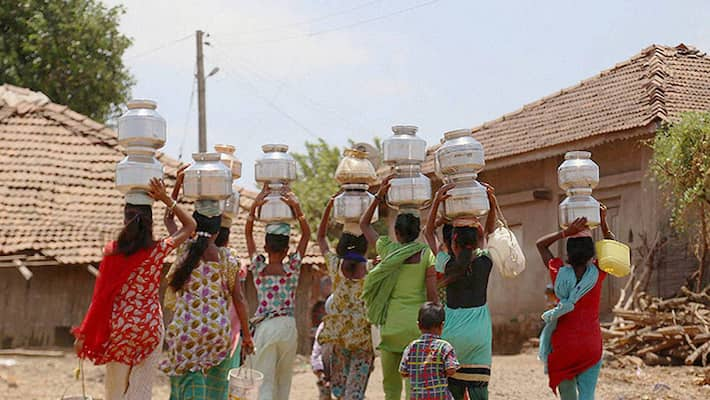 Karnataka government had decided to shelve general transfers this year, which used to be a routine exercise carried out by the authorities.
Sources said it is perceived that if government pursues its general transfer policy and goes ahead with transfers, chances of it sending wrong signals are said to be high, in the wake of food shortage that has taken the entire Karnataka into its grip.
Every year by March or April, government formulates and publishes guidelines related to general transfer of its employees. By the end of May, transfer process should have been complete with necessary formalities.
But this year, most of the officers and staff of important departments are involved in assessing drought situations in several taluks of state and are busy in carrying out drought-related activities and overseeing works and subsequently have to file reports too.
Hence, in the prevailing scenario of drought, effecting transfers would cast a negative impact on the governance.
But in rare situations like marital cases of transfer, on health grounds, and due to some inevitable situations, provision of 5% transfer has been made, the sources said.
Last Updated Mar 31, 2018, 6:40 PM IST