Karnataka: Senior Congress leader Baburao Chinchansur joins BJP
'I want to serve people of my constituency and uplift our community,' says former senior Congress leader Baburao Chinchansur, after joining BJP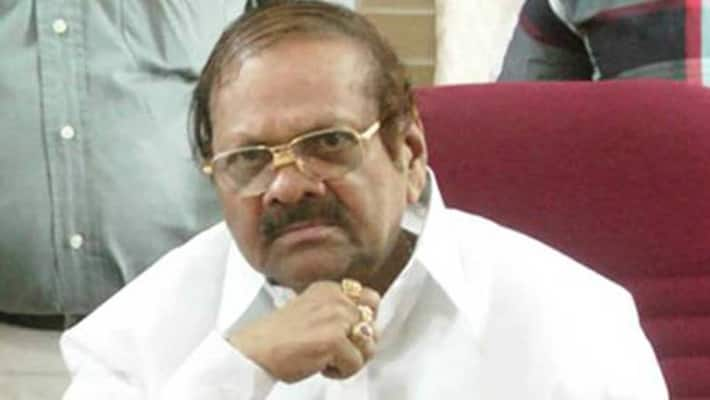 Baburao Chinchansur joined the BJP today after quitting Congress. He also claimed that the reason he made the switch from Congress to BJP was because Congress sidelined him.
 
Baburao was formally welcomed into the party today in the presence of senior BJP leader BS Yeddyurappa. By bringing this senior Congress leader into BJP, the chances of winning Kalaburgi constituency is high as it covers eight assembly segments, away from current MP Mallikarjun Kharge as the BJP last won from the constituency in 1998.
Baburao Chinchansur was elected as the Congress leader in 2008 and 2013 from the Gurmitkal constituency in Yadagiri district. He rose to the position of textile minister in former CM Siddaramaiah's cabinet. However, he faced a reversal of fortunes in the 2018 assembly elections when he was defeated by a margin of nearly 25,000 votes to the JD(S) candidate.
Last Updated Aug 29, 2018, 4:30 PM IST