Private college lecturers start evaluation, says Government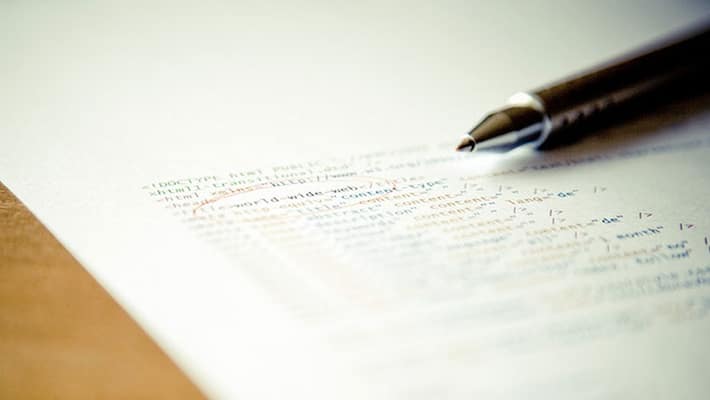 In a new twist to the evaluation of second pre-university answer papers, PU Board Director Dr Ramegowda has said that the process has started at 3 pm.
Decoding of the answer-papers will start at 3 pm and private college lecturers are in the valuation centre to carry out the work, he said.
About 7,000 lecturers from private college are ready to be trained for evaluation. We have started the evaluation of answer papers in the afternoon. Students need not worry about the delay in results, Ramegowda said.
The protesting lecturers, however, claim that the government is trying to hoodwink the public.
Most lecturers – from aided as well as unaided colleges are protesting with us. The government is trying to mislead people and comfort students. Evaluation cannot start in our absence, said Thimmaiah Purle, President of State Lecturers and Principals Association.
The evaluation was scheduled to start at 9.30 am today. However, the centres remained closed as no had lecturers turned up for the paper correction.
The Government PU lecturers have boycotted the evaluation and have been on a strike for the last 14 days demanding a double increment in their basic salary as recommended by the Kumaranaik Committee report.
The Karnataka government has agreed to give one increment and Rs 500 honorarium; however, the lecturers have made it clear that they will withdraw protest only after their demands are met. 
As the deadlock continued, the government two days back roped in 7,000 private college lecturers for the evaluation, however, none of them had turned up at the centre till afternoon. 
Last Updated Mar 31, 2018, 6:56 PM IST