Karnataka pourakarmikas get 125% salary hike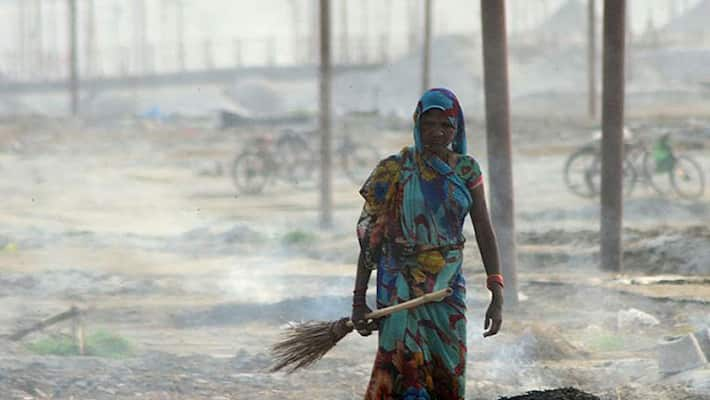 With the agonies and frustrations of Bengaluru civic workers making headlines in newspapers and other channels, there is now some reason to cheer as the government has raised the salaries of Pourakarmikas in the state by 125%.
The new salaries have come into force from 4 August 2016 itself. The salary hike was decided based on the recommendation of State Safai Karmachari Commission.
The hike represents the single largest increment for the oft-low paid workers.
The revision in pay would be applicable to all civic workers coming under the limits of Mahanagara Palikes of the state, including of BBMP, and Corporation Council (Grade -1 and Grade-2), Town Municipal council, Urban Panchayat and Rural Panchayat, said Narayan, President of Karnataka State Safai Karmachari Ayog.
"Hikes in the past have only been a few hundred rupees. With this hike, thousands of workers across the state can start to lead a better life. The disparity in minimum wage for those in private employment and those in government departments has been set right," Narayana, Chairperson of the Karnataka Safai Karamchari Commission told reporters on Tuesday.

With the new salary hike, the BBMP civic workers, who were being paid ₹ 7,730 (including provident fund and Employee's State Insurance Corporation) till last month, will now be earning a minimum salary of ₹14,040. Besides the increase, there is also ₹3,000 is being given as risk allowance for civic workers each month since March.
Last Updated Mar 31, 2018, 7:05 PM IST