Karnataka postpones its decision on Cauvery water sharing
Karnataka to take further decision on Cauvery issue after the meeting with the Centre scheduled for Thursday
CM Siddaramaiah to take part in the Union Minister Uma Bharti led meeting in new Delhi
Next hearing of the Supreme Court on September 30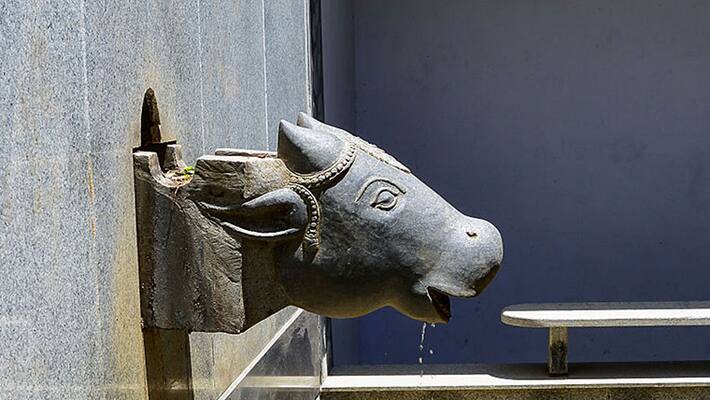 Karnataka Chief Minister Siddaramaiah, after the Cabinet meeting addressed the media and said, state will stand by its decision use Cauvery water for state's drinking purpose only. Cm Siddaramaiah will put forth this point at the centre-led meeting to be held on Thursday.
Earlier in the morning, an all–party meeting was held at Vidhana Soudha, this time, attended by all - the JD(S), BJP and Union Ministers from Karnataka.
Opposition parties had made it clear that the government should stand by Assembly's decision (taken on September 23) to use Cauvery water for the state's drinking water only. They unanimously agreed - 'Let us not release water to Tamil Nadu.'
The chief ministers of both the states will take part in the meeting convened by the Centre under the chairmanship of Uma Bharti at 11.30 am tomorrow. Karnataka has decided to convince the Centre of the ground reality in the state and its decision to postpone taking the final call on releasing water to Tamil Nadu.
"We will try to convince the office of the ground realities in Karnataka. We do not want to violate the Supreme Court's verdict. But we have just postponed our decision as there is not sufficient water in our reservoirs," the Chief Minister said in a statement to the media.
The Supreme Court in its verdict on Tuesday, the Supreme Court directed Karnataka to release 6,000 cusecs of water per day for three days to Tamil Nadu and fixed the date for next hearing on the issue to September 30.
Last Updated Mar 31, 2018, 6:31 PM IST