Karnataka police readies 'drone-fleet' to counter crime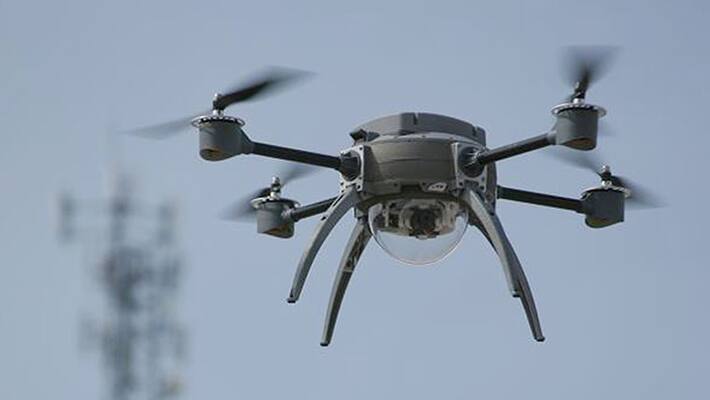 While in the past, Bengaluru police have used drones for crowd-monitoring, the state forces are now in the process of building an entire fleet to fight illegal mining activities and carry out night patrols.
The State police currently have selected 20 police personnel, who are being trained in handling the unmanned aerial vehicle (UAV).  At present, the state has 12 drones and plans are in the offing to purchase another 12 - at the cost of ₹ 1.5 lakh each - from a South Korean company.
The drones, which have night-vision capabilities, can operate at an altitude of one km for 30 minutes.  The UAV can also capture images up to five kms away with a resolution of 18.2 megapixels. 
State security forces plan to use the drones for monitoring illegal sand mining along the Karnataka-Andhra Pradesh border. The drone fleet initially will also be deployed in Koppala, Yadagir, Bellary, Raichur and Kalburgi districts.
Last Updated Mar 31, 2018, 6:55 PM IST