Prasad died of a massive heart attack.
He was minister for co-operation and sugar.
He was previously with the Janata Dal.
Karnataka's Minister for Co-operation and Sugar H.S. Mahadeva Prasad (58) passed away in Koppa, Chikkamagalur, early on January 3, following a heart attack.
Prasad was an active Congressman and five-term member of Karnataka Legislative Assembly, representing Gundlupet constituency. Prasad was also the minister in-charge of Chamarajanagar District. He had served as cabinet Minister in the state three times. Being a former Janata Dal leader, Prasad held the portfolios of Food & Civil Supplies and Consumer Affairs and Kannada and Culture in Government of Karnataka.
On January 2, he spent the whole day in Mysuru and participated in a Jamburi function and came to Koppa at night to attend the silver jubilee function of Sahakaara Sarige Samsthe. He stayed in a room at the Serai Resort. His friends and companions occupied the adjacent rooms.
The minister didn't go on his habitual daily walk, alarming supporters. He also didn't respond to a wakeup call from his supporters as a program was scheduled at 10.30 AM. After a while, they immediately broke open the door and found him unconscious on his bed. The doctors rushed to the spot and declared him dead.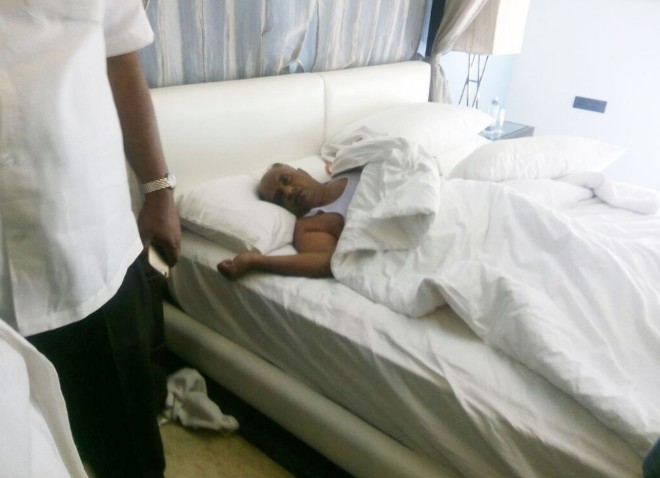 This is the second time the minister had a heart attack. After the first incident, he drove his car on his own and consulted the doctor. Sources say six months ago, he underwent a cardiac surgery and a stent was fixed in his heart.
3-day mourning in Karnataka:
CM Siddaramaiah declared a holiday for government institutions on January 3, following the death of Cooperative Minister HS Mahadeva Prasad.
He told that the state will observe mourning for three days. The CM has called an emergency cabinet meeting at noon over the sudden death of the minister.
"The demise of Mahadeva Prasad is unexpected and shocking. He had a massive heart attack in the early morning. He was one of my close colleagues and friends. This is a personal loss for me and a loss to our party as well. He was decent and kind. I call him Ajatashatru; he did not have a black mark throughout his career. He always proved efficient and responsible in any work assigned to him," Siddaramaiah declared.