Karnataka minister compares private schools to prostitution centres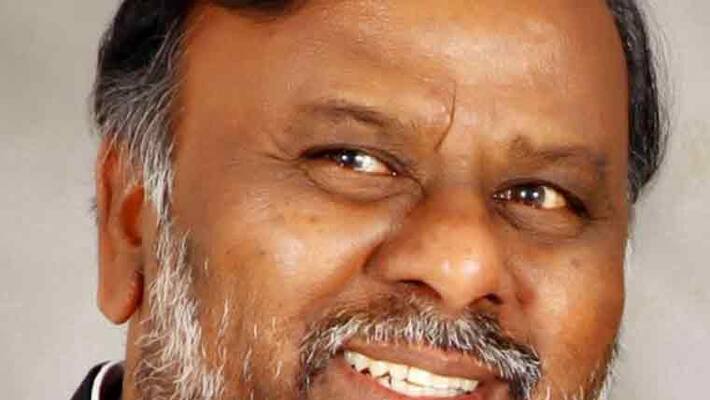 H Anjaneya, Social Welfare Minister, who was speaking at an "Art of Giving" event organised at a government school suggested that the private schools in the state were being run like prostitution centres that are charging by the hour. 
"Collecting money from the parents has become a business for private schools. This trend is worse than prostitution" Anjaneya said at the Government Higher Secondary School in Kurubarahalli in Bengaluru.
"Private schools don't comply with rules and regulations of the government, they don't show any human values. Even though the government has made RTE (right to education) compulsory they are unwillingly reserving 25% seats for poor students", Anjaneya added.
Some private schools of Bengaluru give admissions only to those students who have scored above 90% marks. They believe that preparing a handful of students to score high marks is their only mission, he said.

Irked by his statement, the private school associations in the state have announced to hold a protest rally against the minister. Shashikumar, General Secretary, State Private Schools Association has said that Anjaneya must apologise for his 'irresponsible remark.'

The social welfare minister later on Tuesday held a press conference and clarified that his "prostitution centre remark was aimed solely at those schools that have made education into a business."
Refile: An earlier version of this story erroneously mentioned 'Art of Giving' as 'Art of Living.'  We regret the error.
Last Updated Mar 31, 2018, 6:57 PM IST