Mangoes from Karnataka gain demand in USA, Malaysia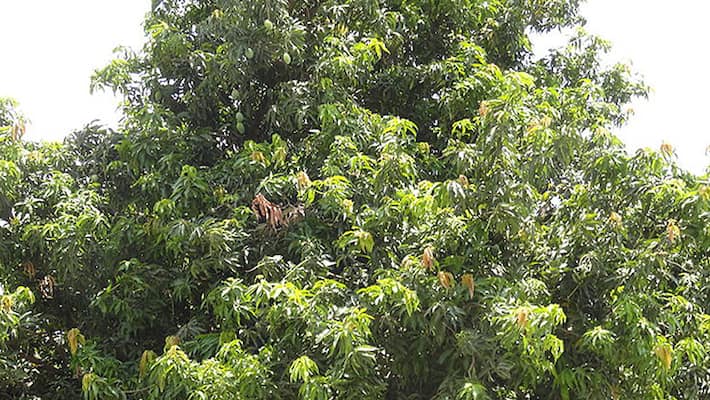 The demand for mangoes has gone up in countries like USA and Malaysia that have placed orders for 10,000 tonnes of mangoes from Karnataka, according to the state mango corporation.
In a national symposium organized by the State Mango Development and Marketing Corporation (SMDMC) in collaboration with Agricultural and Processed Food Products Export Development Authority (APEDA) in Bengaluru on Friday. The symposium was attended by mango cultivators, exporters, and over 100 farmers. Infrastructure Development, Information and Haj Minister Roshan Baig and Horticulture Department director S B Bommanahalli, SMDMC managing director Kadire Gowda were also present at the event.
Mangoes from Karnataka have gained popularity in USA and Malaysia and for the first time we've have received orders for quality mangoes from other countries, said SMDMC president M Kamalakshi Rajanna at the event.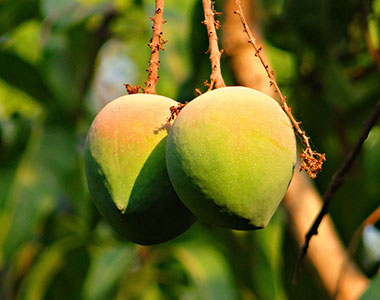 Mangoes intended for export would go through an elaborate process involving hot water processing, gamma radiation, ripening chambers and pack-house procedure. Each kilogram of mangoes will cost anywhere between ₹ 80 to ₹100 and it would also be subsidized.
We are also planning to hold mango fairs in Bangalore. It would be held at Lalbagh, Malleshwaram playgrounds, IT companies and a few BMTC bus stands, said Rajanna.
Last Updated Mar 31, 2018, 6:36 PM IST