Karnataka man tries 'Special 26' heists, fails miserably
Shivanand Bhajantri have conned the rich by posing as I-T officer, spy, CCB special officer and revenue officer.
Bhajantri tried to fool the police by showing fake ID card as well.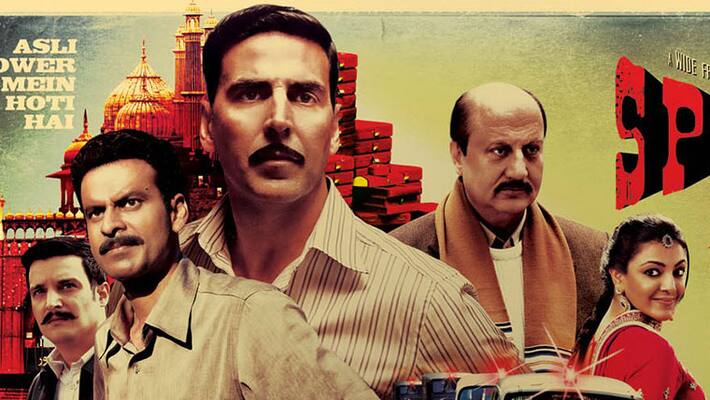 We all have seen Akshay Kumar's Special 26 and left the theatres jaw-dropped with the way he and his team kept on conning in the film. But it seems a man named Shivanand Bhajantri from Dharwad in Karnataka, took the film too seriously. He tried to pull off one of the 'Special 26' con event in real life but ended up failing miserably.
Bhajantri and his team of three barged into a house of one Basavraj Poojar and posed themselves as IT officials on Wednesday. They also extorted money from two sand truck owners Mabusab and Imtiyaz. Bhajantri was not satisfied therefore he called the duo to a hotel near the old bus stand.
The truck owner duo refused to pay more money. Then Bhajantri asked the duo to come to the Sub Urban police station. Bhajantri then tried to pull off another trick to fool the police by producing fake ID card. But the police understood he was trying to con and immediately put him behind the bars.
After interrogation, the police extracted more information about his con episodes. Poojar, who was also present at the police station, was surprised to see Bhajantri behind the bars. However, Bhajantri was only happy to cool his heels behind the bars.
Last Updated Mar 31, 2018, 6:58 PM IST