Karnataka HC stays execution of man who killed at least 18 women
Umesh Reddy killed at least 18 women in Karnataka, Maharashtra and Gujarat.
He has raped over 20 women.
The police has been able to prove only 9 of the cases against him.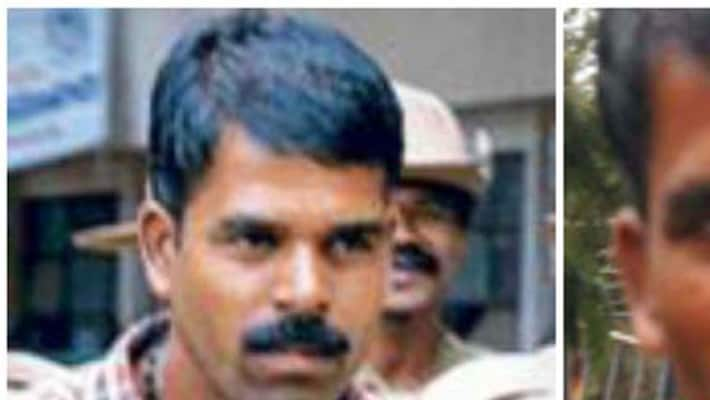 The Karnataka High Court on Thursday put a stay on the capital punishment awarded to Umesh Reddy, serial killer and rapist, who has confessed to killing at least 18 people in cold-blood.
Umesh Reddy has confessed to killing 18 women, but on Thursday, the state HC put a stay on his death sentence after he filed a petition requesting for commuting his sentence to life imprisonment.
The court has been able to prove nine murder cases against him. According to the police, Reddy had raped at least 20 women in the Karnataka, Maharashtra and Gujarat. They also suspect that several of his crimes have not been reported.
The High Court divisional bench has asked the Karnataka government and the Centre to file an objection plea within ten days against the writ petition filed by Umesh Reddy.
The Division Bench of Chief Justice Subhro Kamal Mukherjee and Justice Budihal RB passed the interim order after the preliminary round of hearing of Reddy's petition to review Supreme Court's order.
The Supreme Court on October 3 rejected his review plea. The President had rejected his mercy plea in 2013.
Last Updated Mar 31, 2018, 6:37 PM IST