Karnataka government continues to cripple state Lokayukta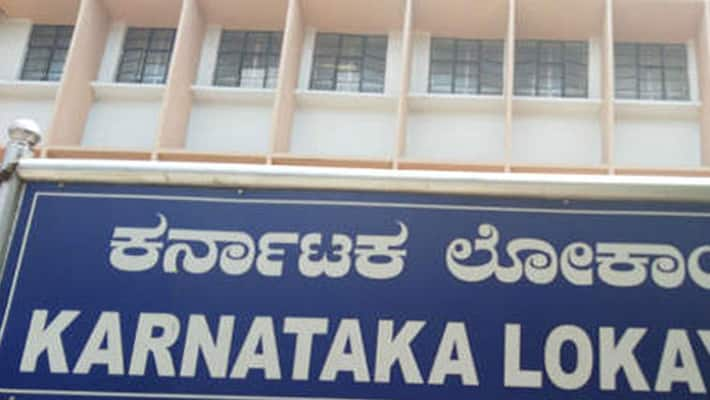 The Karnataka High Court had recently criticised the state government's decision of transferring cases from the Lokayukta to the newly formed Anti-Corruption Bureau, asking the Lokayukta to continue to probe these cases.
However, though the Lokayukta received the cases, with no power to investigate anything or anyone, the institution is sitting idle with 754 pending cases.
The Lokayukta does not have the power to issue summons (section 160) or to record statements (section 161). Lokayukta officers cannot even file a charge sheet currently.
Therefore, even if the Lokayukta conducts a probe and files a charge sheet, the accused can challenge the probe in the Supreme Court.
Police officials appointed to the Lokayukta are also not allowed to take up any case, nor have they been transferred to any other organisations. The 616 assigned officials remain unsure about their responsibilities, and are not receiving any complaints or are filing FIRs at present.
The government has sent a notice ordering the police to assist the Lokayukta in their probes but has not specified their role and responsibilities.
Despite the odd situation, some officers are probing cases against political leaders, MLAs and state ministers on the direction of the Lokayukta Additional Director General of Police (ADGP) Dr S Parashiva Murthy.
Last Updated Mar 31, 2018, 6:56 PM IST