After bomb plot, crusader Mattananavar acquitted by court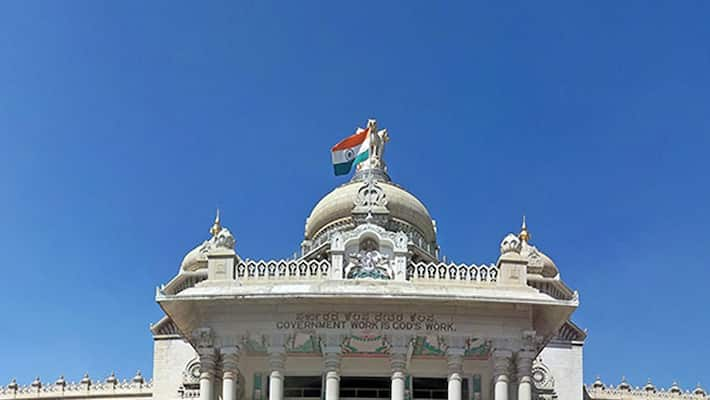 Police had arrested Girish Mattananavar and his associates on November 1, 2003 for allegedly planting a bomb in the Legislators' Home (LH) in Bengaluru. The 'bomb' turned out to be hoax. He was subsequently sent to prison but released on bail.
The court gave an acquittal order as no substantial evidence was found against him.
Mattananavar, who was serving as sub-inspector in Narona Station of Kalburgi district came to Bengaluru for training in rifle shooting and was said to have planted a bomb in the LH. According to allegations, he then called the Vidhana Soudha police from a coin-box operated telephone booth, apparently to hide his identity, and informed them of the bomb. 
After calling the police, he is said to have forgotten his helmet in the booth. When he went back to the coin-box booth to collect it, the booth owner had reportedly noted down the registration number of Mattananavar's vehicle and handed it to the police who eventually zeroed in on Girish and his associates.
Background
He was a sub-inspector with the Karnataka police and had a clean record till the incident. He claimed to be deeply disillusioned by the corrupt practices in the department and society. He allegedly wanted to start a crusade against malpractices and corruption via his 'bomb'. 
 
Last Updated Mar 31, 2018, 7:04 PM IST