Karnataka farmers lament rising suicides
13,000 farmers have ended their lives in Karnataka.
Farmers held a large rally condemning the state's 'apathy'.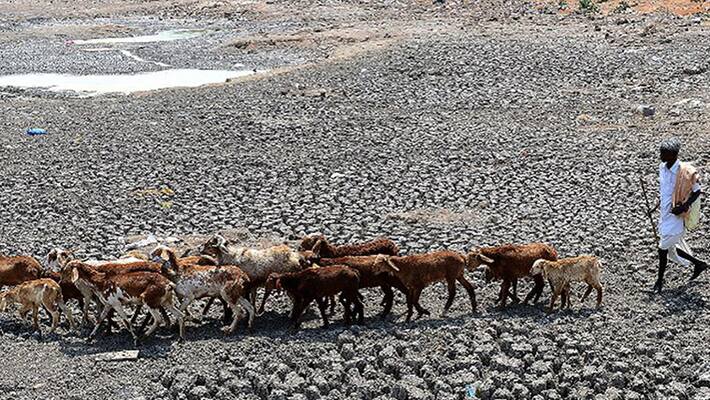 Amidst a perception that the changed policies of the Karnataka government had created more problems for farmers across the state, farmers held a series of protests on Saturday.
Speaking at a open rally jointly organized by the Regional Farmers' Association and the All India Kissan Sabha at Bannappa Park, N Venkatachalaiah, State Vice President of Karnataka Regional Farmers' Association, said: "Three lakh farmers have committed suicide in the country while 13,000 farmers in Karnataka have ended their lives thanks to the apathy of the government. Though the suicide of farmers continues unabated, neither the central government nor the state government is interested to take up any remedial measures, which is regrettable."
Both the Centre and State governments are interested in acquiring the lands of poor people and handing over them to corporates and big companies for setting up business ventures. About 10 to 15,000 farmers, who have lost their valuable land in Bengaluru and surrounding areas, have applied for sites but the government has remained mute to their plea, he retorted.
Viju Krishnan, Joint Secretary of the All India Kisan Sabha, who spoke on the occasion, said: "The support of film stars for the cause of farmers is evident. But it is appalling to see that no one in authority is having enough time to consider farmers' woes and problems and 125 taluks in the state are drought-prone. The government should seriously give a thought to protecting farmers."
A mammoth rally of one lakh farmers will be organised in New Delhi on November 24, Vijukrishanan said.
Last Updated Mar 31, 2018, 6:45 PM IST