Karnataka: Exams over, now SSLC teachers too boycott evaluation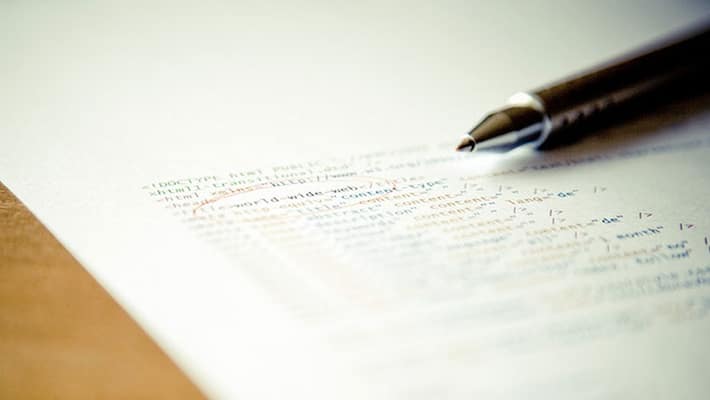 With the successful completion of PU and SSLC examinations, students can now heave a sigh of relief, however, for Karnataka government more problems seems to be in store as now even SSLC teachers have joined in with the PU lectures to boycott the evaluation of answer papers.
The high school teachers on Wednesday announced that they will not evaluate SSLC papers till their demands are met.
We have given the government a deadline to implement Kumar Naik report, which demands equal pay for teachers in aided and unaided schools," said Manjunath, President of High School Teachers' Association. If they meet the demands, the evaluation will start from April 18, Manjunath added.
In the meantime, the government has been trying to convince the  PU lecturers, but after four rounds of talks with lecturer's association, it now has started making alternate arrangements.
Currently, Education Minister Kimmane Ratnakar has announced that around 12,000 lecturers are ready to evaluate the papers.
The issue will see an amicable end on Wednesday. Students and their parents need not worry as PU results will be announced on May 2, said Minister Ratnakar.
Talking on the same lines, PU Lecturers Association President Thimmaiah Purle has expressed hope that the government will fulfil their demands. "He said that they hope there will be a solution. If not they will continue to protest.
Last Updated Mar 31, 2018, 6:40 PM IST