Karnataka declares 2016 as 'Ambedkar Year'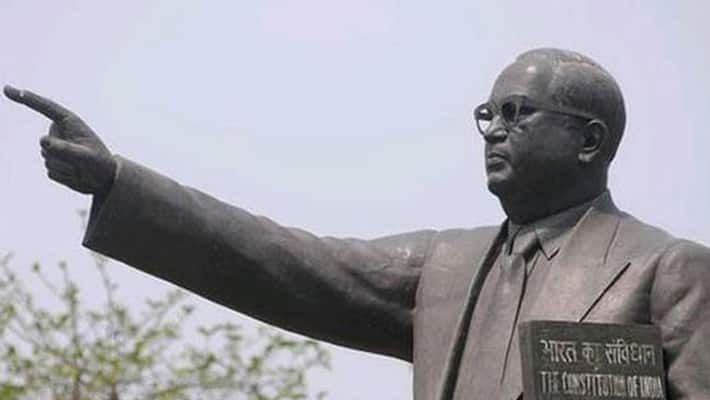 On the occasion of the 125th birthday celebration of BR Ambedkar, the chief architect of the Indian constitution, Karnataka has declared 2016 as  "Ambedkar year."
The state government will conduct year-long programs in this regard, Social Welfare Minister H Anjaneya said, adding that a high-powered committee has been constituted under the leadership of Chief Minister Siddaramaiah to oversee the celebrations.
"This year would be declared as Ambedkar year and various cultural programs such as symposiums, literary conferences, books-release functions,and programs with special focus on Ambedkar's philosophies and ideologies would be held across the state," Anjaneya told reporters on Thursday.
A book consisting of his speech and write-ups, in 22 volumes had been translated and would be made available to the public and efforts would also be made for free distribution among students as well, he added.
State honors civil engineer
Civil engineer, S Chinnaswamy known for his work among the Scheduled Castes and Backward Classes has been conferred with the prestigious Dr B R Ambedkar Award, instituted by the state government.
The Selection Committee headed by noted writer Siddalingaiah had recommended his name for the award. The award carries a cash prize of Rs 5 lakh, a gold medal weighing 200 gms and a citation.
Last Updated Mar 31, 2018, 6:58 PM IST