Coffee production in Karnataka to go down by 40%, thanks to Vardha
Flowers in the coffee plants have withered due to heavy rains lashed due to Cyclone Vardha
As the production will be affected, the price of coffee is likely to go up next year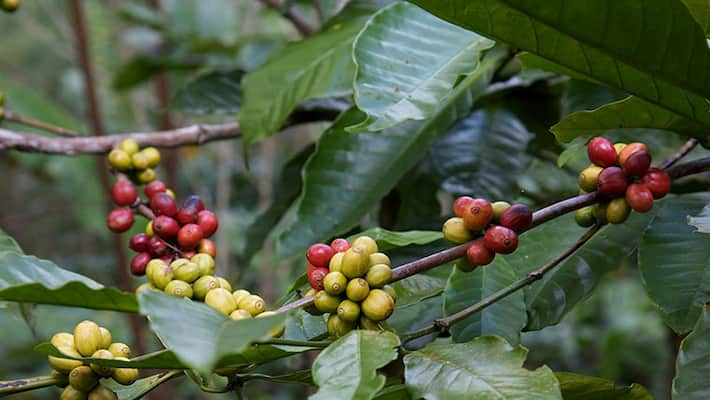 The coffee growers from Hassan, Coorg and Chikkamagaluru are worried as the flowers in the coffee plants have withered. This will have an adverse effect in the coffee production this year.
Krishnappa KP, President of the Coffee Growers Association from Hassan, which contributes 20 percent of total stock of coffee beans for Karnataka said that about 30 percent of the coffee plantation has been affected in his farm.
"If the production is less the demand will be more and there by the rates may increase in the market. This will also impact the price of your favourite cup of coffee that you prefer while you are having conversation any time of the day," he said.
Echoing similar sentiments, T Mallesh, President of Karnataka Coffee Planters Association says, due to the Cyclone Vardha in Chennai, the rains lashed the coffee belt in Karnataka too. Plantation at Coorg, Chikkamagaluru Hassan was severely affected.
"About 40 percent of the coffee crop might be affected due to the Cyclone Vardha. The rain during coffee flowering season from November and December is not good for the plant, as the flowers and the berries get infected," said Mallesh.
Last Updated Mar 31, 2018, 7:01 PM IST