Karnataka cabinet under fire for police transfers
The entire Karnataka state cabinet, including the chief minister, have come under severe criticism for favouritism in connection with the transfer of police officials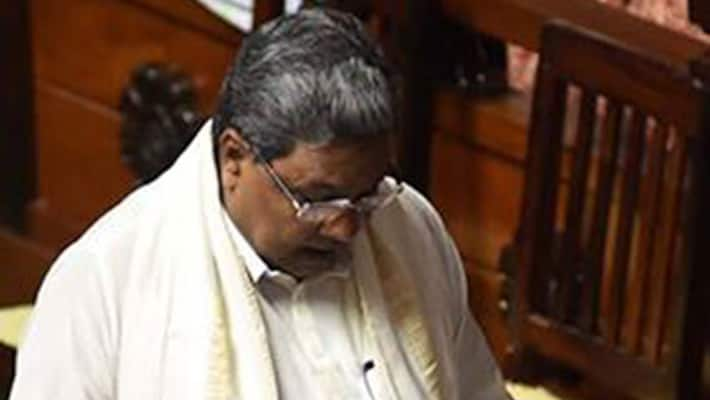 The Siddaramaiah-headed government, which completed three years of rule just a week ago, has been accused of meddling with the transfer of police officers in the state.
Akhila Karnataka Police Maha Sangha President, V Sashidhar, has filed a complaint with the newly-formed Anti Corruption Bureau (ACB).
"The ministers have sent their requests for appointment of particular officers at specific stations. According to Supreme Court guidelines, it is illegal for the ministers, sitting MLAs and MPs to give references," he said.
The retired police officer Sashidhar claims to have collected the necessary documents through an RTI. The Ministers including the chief minister, MLA and four DIGs from the police board will be pulled up before the law.
"I want an FIR registered in this connection. This will be the first step, followed by the launching of an attack against all MLAs. I will approach the Supreme Court, if necessary," he said.
Defending the government, a close confidante of the chief minister, HS Mahadeva Prasad, minister for cooperation said, "It is only a reference and not a directive. Allegation of transfer mafia is false".
Last Updated Mar 31, 2018, 6:47 PM IST