Karnataka businessman sells sarees for ₹1
The sarees are meant for the poor.
The man was inspired by his daughters.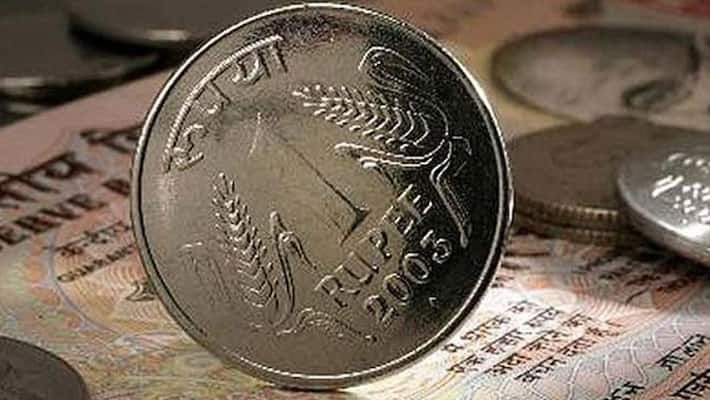 Pasara says that his two daughters Srishti and Drishti, who have concern for the poor, gave this idea to him.
Every day a long queue is seen in front of his shop at early morning before opening the doors.  In the evening also the women are not allowing to close the shop. The saree shop is located near District hospital of Bidar.
He announced this offer on December 16 for 10 days but now since the demand is more he has extended this offer till December 31.
He had ordered for 1 lakh sarees from Gujarat. Now he is going to order for another 1 lakh sarees.
He told to the media that he's going to donate all the 1 rupee notes to Anantha Shayana Temple of the city and pray for the welfare of the nation after the note ban.
Last Updated Mar 31, 2018, 7:01 PM IST