Karnataka all set to launch first 'Poison Information Centre'
Responders can call the toll-free number can get life-saving advice on treatment, medicines.
They may also use Whats App to send across pictures to further aid identification of the poison.
The hope is to prevent uninformed or ineffective treatment by those unaware about poison cures.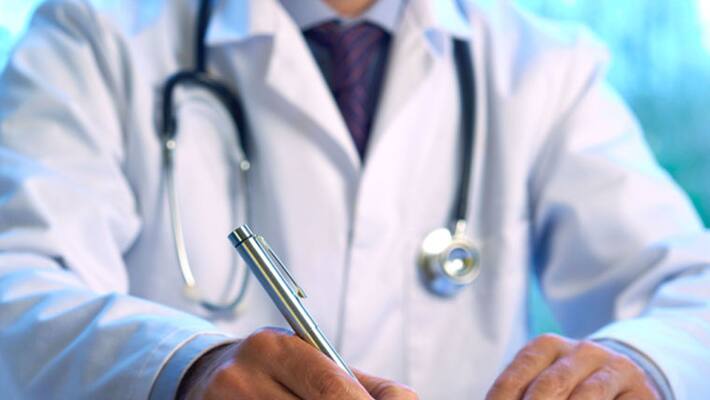 With nearly 300 poison-related cases and hundreds of deaths reported in the state-run Victoria Hospital every year, the Medical Education Department is all set to launch an exclusive 'Poison Information Centre' (PIC).

Forensic department expert Dr Venkat Raghava and Dr PK Devdas, Dean, Bengaluru Medical College and Research Institute (BMCRI) worked out modalities and set up the centre in the Victoria Hospital campus. 
"The motive behind this Poison Information Centre is simple. Family members of victims, their friends, primary health centres or small clinics across the state can get first-hand information about treatment and save patients. In the case of complications the information centre will also direct them to better referral hospitals," said PK Devedas, Dean BMCRI. 
How does it work?
The centre will provide a toll-free number - available round the clock - where people or first aid providers may call and enquire about treatment, should they suspect someone of being poisoned. 
Doctors or any person who encounters a poisoning case and is unaware of the kind of poison the victim came in contact with can share all available information - bottle labels, insects or reptiles nearby etc. 
Further, a Whats App number has been set up where relevant images of the bottles, plants or insects and reptiles, etc., which responders suspect the victim could have come across/ingested from, can be sent. 
Experts at the centre will pull up information on the poison content, its impact and it's line of treatment via the BMCRI's 'INTOX' - software with over 50,000 poison related information. 
Dr Devadas shared an instance when a child was rushed to the hospital a few months ago. The child had come in contact with some unknown poison which the parents were unable to identify. 
Luckily, the doctor handling the case was able to decide the line of treatment through judging the symptoms and to a label on a bottle which the parents bought with them. Hence the child was saved. 
"We wanted to take such poison case treatment to the next level and hence decided to launch the PIC so that everyone may save poison victims on time," said Dr Venkata Raghava, Head of Department, Forensic Science Department, BMCRI. 
The Medical Education Department of Karnataka has spent Rs seven lakh to develop the software and Post Graduates at the BMCRI have been trained to monitor the PIC. 
Last Updated Mar 31, 2018, 6:58 PM IST