Who will start peace talks in Kannur: BJP, CPM pass the buck
Let the RSS approach Chief Minister for peace talks: CPM
We won't go to AKG Centre begging for peace: BJP
Political arrogance of the CPM is the biggest obstacle to peace: RSS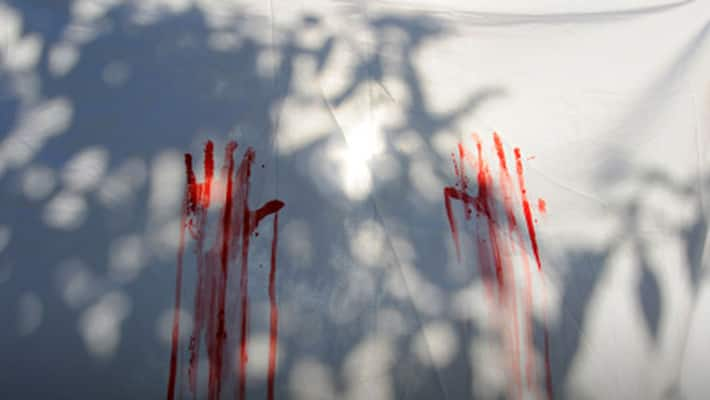 With no end in sight for political murders in Kannur, the CPM and BJP leaders continue to engage in a blame game, amidst growing public demand for truce and peace.
Echoing Chief Minister  Pinarayi Vijayan who blamed the Central Government for abetting what he termed 'growing RSS violence,' CPM state secretary Kodiyeri Balakrishnan alleged that the BJP president Amit Shah was behind the Kannur violence.  "Amit Shah is giving directions for his party men to engage in violence. Prime Minister Narendra Modi should ask RSS men to desist from violence," Balakrishnan told media persons at Kannur on Sunday. 
Responding to BJP leader O Rajagopal MLAs offer for peace, the CPM leader said that the Chief Minister would be ready for talks if the RSS approached him. "Let the RSS leaders approach Chief Minister. Then he will arrange for talks," Balakrishnan said. 
Rajagopal had stated the BJP was ready for talks if the ruling party took the initiative. 
BJP state general secretary MT Ramesh sharply reacted to Balakrishnan's statement and said that it reflected the CPM leader's feudal mindset. BJP will not go begging for peace to AKG Centre (the state headquarters of the CPM), he clarified. "Kodiyeri, who always ridiculed whenever the RSS expressed readiness for peace talks, is making it clear that the CPM would not allow peace to prevail in Kannur."
RSS Saha Prachar Pramukh J Nandakumar told Asianet News that the political arrogance of the CPM and Chief Minister Pinarayi Vijayan was the biggest obstacle to peace in Kannur.  
Last Updated Mar 31, 2018, 7:05 PM IST