Actresses not paid even 5% of actors' salary: Aindrita Ray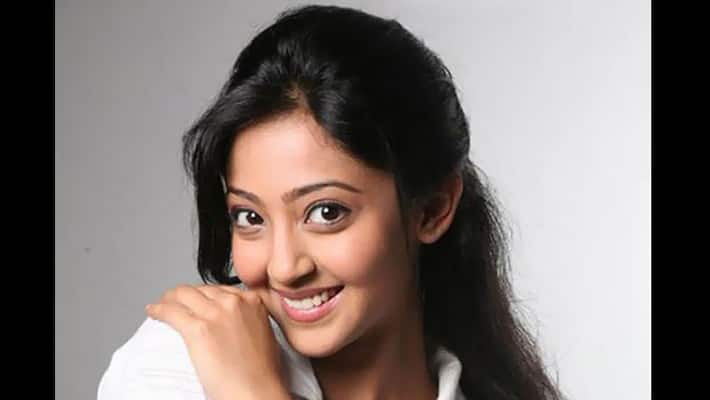 "Forget 10%; female leads are not even paid 5% of what the male protagonist get. There is a huge gap between the payments for men and women in the industry," said the actress, who is currently facing a slump in film roles.
However, she clarified that she was not targeting the producers and directors, but was putting forth a valid point. She urged that this discrimination should stop.
"The lead roles, both men and women, should get equal pay," she said.
Speaking about her experiences she recounted a situation, where she had to change her clothes under a tree while the male lead had a caravan for his service, even though she was the female lead for the film.
Some years ago, actress Ramya also had made similar allegations regarding the vast difference in payment between the genders. Reacting to Aindrita's allegations, actor Jaggesh opined -  "The Sandalwood has run for 80 years mainly because of male protagonists. This is the prime formula of films."
Last Updated Mar 31, 2018, 6:41 PM IST