Kali Tiger reserve burns, receives no help
The fire has been attributed to have started after Maha Shivaratri jathre celebrations at the Kavala Caves
Animal activists have blamed not having people on the job and under preparedness for the fire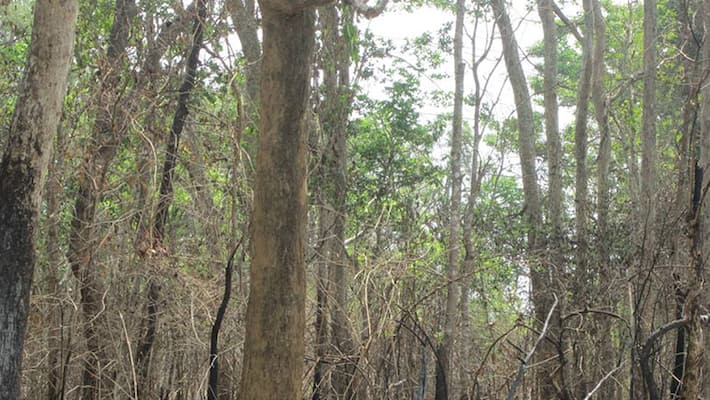 The Kali Tiger Reserve in Uttara Kannada has also been sharing the same fate as that of the Bandipur forests. The forest almost bone dry.
A report in The New Indian Express highlights talks of the Kulgi Range in the Kali Tiger Reserve has been engulfed by fire and the disastrous after effects to then flora and fauna.
The fire has been attributed to have started after Maha Shivaratri jathre celebrations at the Kavala Caves. More than 12 hectares of forest land was burnt and it took the forest staff two days to contain the fire. It was a tough to control the fire and despite there being fire lines, the havoc could not be stopped.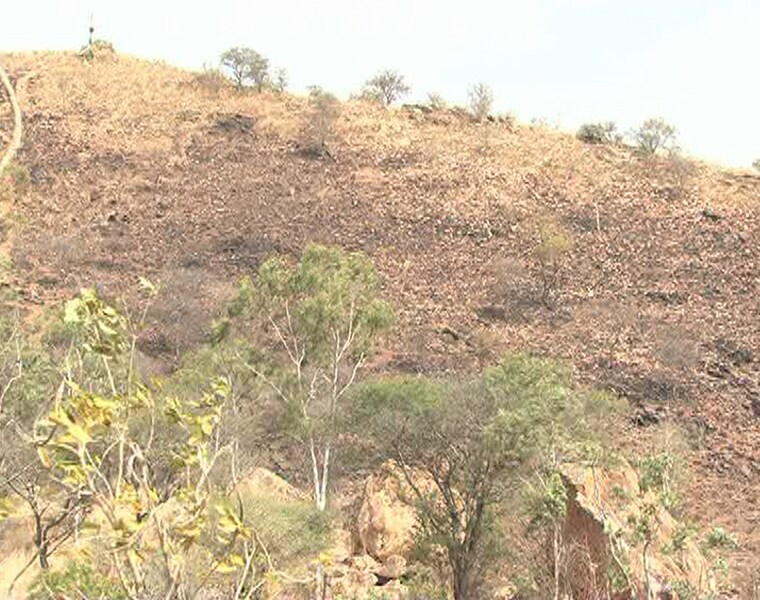 Previously in 2016 at the onset of summer, Kulgi Range was on fire at that time vast swathes of jungle was burnt causing widespread destruction of ground vegetation, and death of innumerable insects, nesting birds and species like Malabar Giant Squirrel.
The report described how fire watchers had been deployed by the hour to check for further incidents and highlighted how the forest's water holes were next to empty as of the 35 water holes, 70 per cent had gone dry.
Again activists have their part of the matter. Their view is that the fire started before the fair and they blamed the officials for not having enough watchers on the job, being under prepared for such eventualities etc. They have blamed the top management and have also pointed out how when the Bandipur forest burns, there is action and coverage but when Kulgi burns no one cares.
In this case it was difficult to know how the fire started but we can hazard a guess on the role of human carelessness. As a result of this fire it is the animal's living grounds that have been affected and many micro-species have died out in the incident. It is but natural when predatory animals or prey will seek to enter human habitation or surrounding areas to escape from fire and find new feeding ground.
Last Updated Mar 31, 2018, 6:54 PM IST