Kerala Power Minister bats for big projects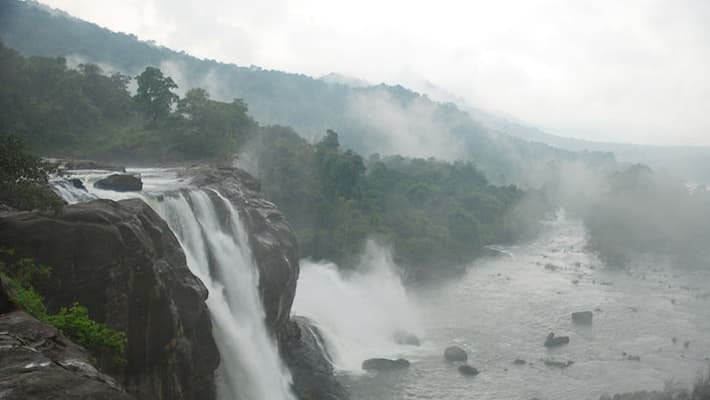 After inviting criticism for backing the proposed Athirappally Hydroelectric project, State Power Minister Kadakampally Surendran has once again batted for ''big projects to solve the energy crisis in the state.' 
Refering to the controversy over his support for the Athirappally project, Surendran said that he will not insist on the project. It will only be implemented if the peopled wanted it. People's consensus is necessary before embarking on big projects, he said. 
 
Also read: CPM, CPI spar over Athirapally power project
 
Big power projects are necessary to solve the energy crisis in the state. The power production in the state is not in tune to the consumption, the minister stated. 
The Power Minister also said that the government plans to generate 50 Megawatt of solar energy this year. 
Last Updated Mar 31, 2018, 6:51 PM IST