Jishnu's suicide: Family to move High Court
Bruises are evident in the pictures taken by police
Post-mortem report is silent about any such marks other than the injury on his nose
Police has registered case for unnatural death based on a complaint filed by college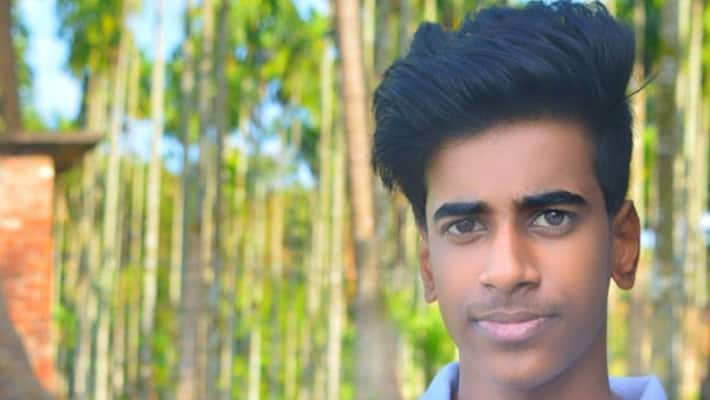 Not satisfied with the CBI probe, the family of Jishnu Pranoy, the BTech student who committed suicide allegedly after torture by college authorities, have decided to move High Court. It is evident from the bruises in the pictures of the dead body, which were taken by police that the student was brutally tortured before his death. However, there is no mention of these marks or other injury in the post-mortem report.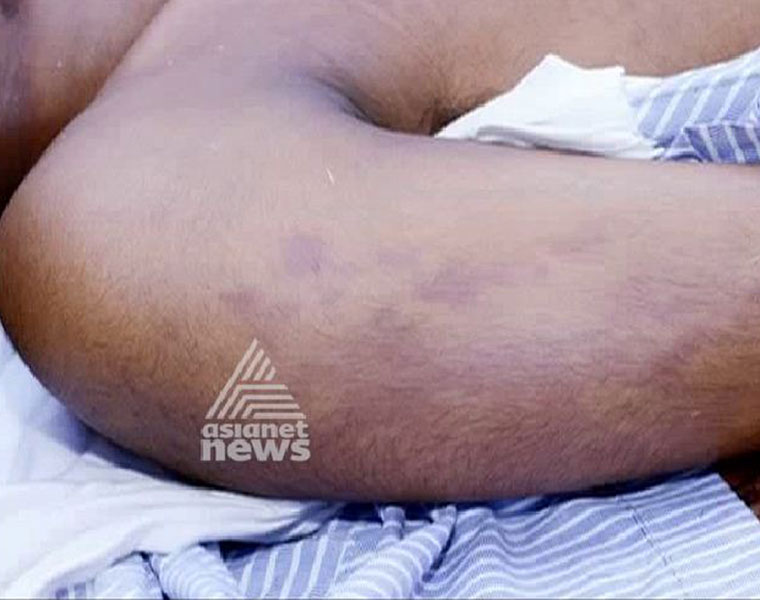 Relatives had earlier released a video of injuries, bruises and blood clots on Pranoy's body. They also alleged that the bruises on his shoulders, waist and legs clearly indicates that he was manhandled. However, none of these marks was mentioned in police records or post-mortem report. The relatives are not ready to believe that the youth committed suicide and are not satisfied with the ongoing investigation. 
 
The Health Department is probing into the complaint of Pranoy's mother that the investigation into his death was sabotaged. The friends and family allege that the post-mortem examination was conducted by a post graduate student of Medical College and that the procedure was not documented properly. 
 
Even after three weeks, the investigators are clueless about the factors that led to the suicide and role of college management. They have not yet charged college authorities with abetment to suicide. The case is filed for unnatural death according to the complaint of college management, and the police have not yet considered the complaint of the family of the victim. 
Last Updated Mar 31, 2018, 7:04 PM IST