Jisha Murder: Yechury calls state govt. 'incompetent'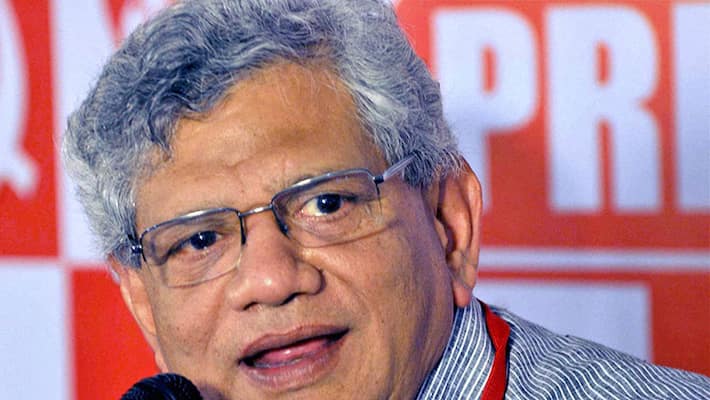 Communist Party of India -Marxist (CPM) general secretary Sitaram Yechury lambasted the state government calling it 'incompetent' to track down the real culprits behind the murder of Jisha, a Dalit law student who was raped and murdered at her home in Perumbavoor. 
Calling the murder atypical, Yechury said it took five days after the heinous crime for the police to initiate action; it is clearly a failure on the part of police and the state govetrnment. 
After meeting Jisha's mother at Perumbavoor Taluk hospital, Yechury wrote on his Facebook wall that the poor in Kerala are still falling through the cracks. 
Addressing three public meetings in the capital on Sunday as part of the election campaign, the CPM leader had attacked the Bharatiya Janata Party (BJP) and Prime Minister Narendra Modi for "sponsoring violence."
Last Updated Mar 31, 2018, 7:03 PM IST