Jisha Murder: Modi may visit victim's mother in Kerala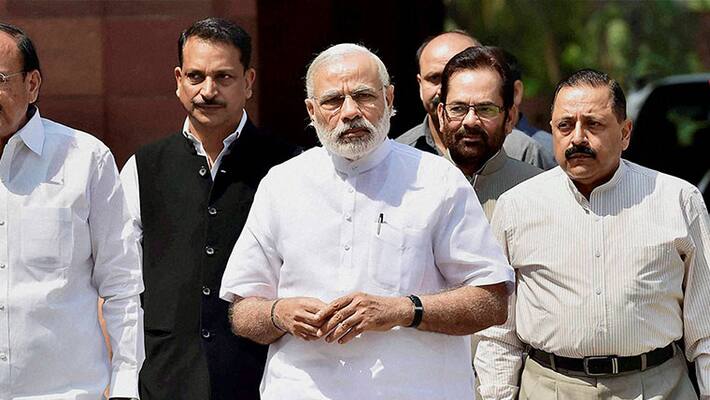 As the rape and murder of a Dalit law student at Perumbavoor boils over into a poll issue in  Kerala, there are unconfirmed reports that Prime Minister Narendra Modi is likely to visit the mother of the victim during his campaign tour on 11 May. Modi is scheduled to address election rallies at Thripunithura in Ernakulam district on that day. 
T C Gehlot, Union Minister of Social Justice and Empowerment, will visit Perumbavoor on Thursday. National Commission for Scheduled Castes, PL Punia visited the mother of Jisha, the law student who was savagely raped and murdered at her home on Thursday. Expressing shock over the incident, Punia demanded the culprits be brought to book immediately. 
 
Also read: Rahul Gandhi to visit the family of Jisha
 
Meanwhile, the Special Investigation Team has taken two construction workers for interrogation.   Under criticism for not able to solve the mystery of the crime even after a lapse of a week after the murder, top investigating officials informed that a major announcement related to the case will be made on Thursday.  As many as 12 suspects are in police custody now. 
 
Also read: Priyamany urges women to get out of 'unsafe India'
The leader of Opposition VS Achuthanandan visited Jisha's mother , who is undergoing treatment at a government hospital in Perumbavoor, and blamed the United Democratic Government for the delay in the investigation. Alleging that the inquiry is not going in the right direction, he demanded the probe be handed over to other agencies. 
Last Updated Mar 31, 2018, 6:32 PM IST