Leave her in peace: Doctors plead VIPs lining up to meet Jisha's mother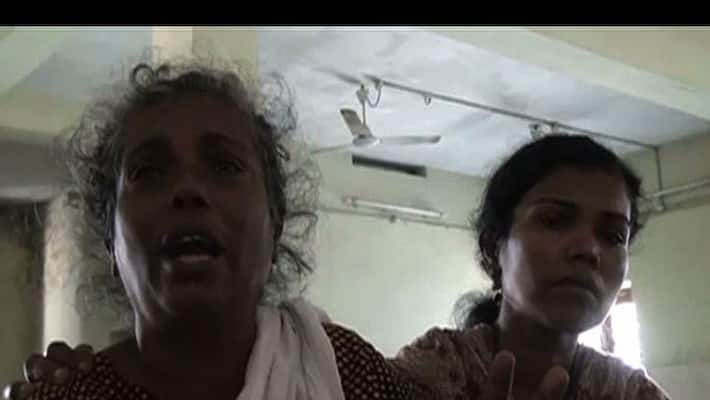 The doctors taking care of Jisha's mother Rajeswari at Perumbavoor Taluk Hospital have appealed to visitors including the high profile guests to leave the traumatised woman in peace.
Let her come to terms with the loss, please leave her alone; doctors pleaded after the government hospital became the centre of all attention and hundreds visiting there every day to meet and console the mourning mother.  
"She needs time to come to terms with her daughter's death. She is an old woman and needs mental and physical rest. People come and take pictures and videos. The pressure leads to emotional outburst, which is not good for her health. So we request people to avoid visiting her", a doctor of the hospital said.
 Ever since the death of Jisha hit national headlines, celebrities, politicians, media  and people from all walks of life are thronging the hospital. The murder has also become a major poll debate in Kerala. 
Chief Minister Oommen Chandy, Leader of Opposition VS Achuthanandan were among the numerous VIPs who visited  Rajeswari in the hospital.The request from doctors has come at a time when romours of the possible visits of Prime Minister Narendra Modi and Congress Vice President Rahul Gandhi was taking rounds. 
Last Updated Mar 31, 2018, 6:47 PM IST