Neighbours' indifference helped Jisha's murderers escape
After visiting Jisha's mother at Perumbavoor on Wednesday, the Commission Chairperson K C Rosakutty said that the indifference of the neighbours helped the criminals escape the scene after the crime. It is shocking to know that  people living nearby did not come to her help even after she cried for help, she added.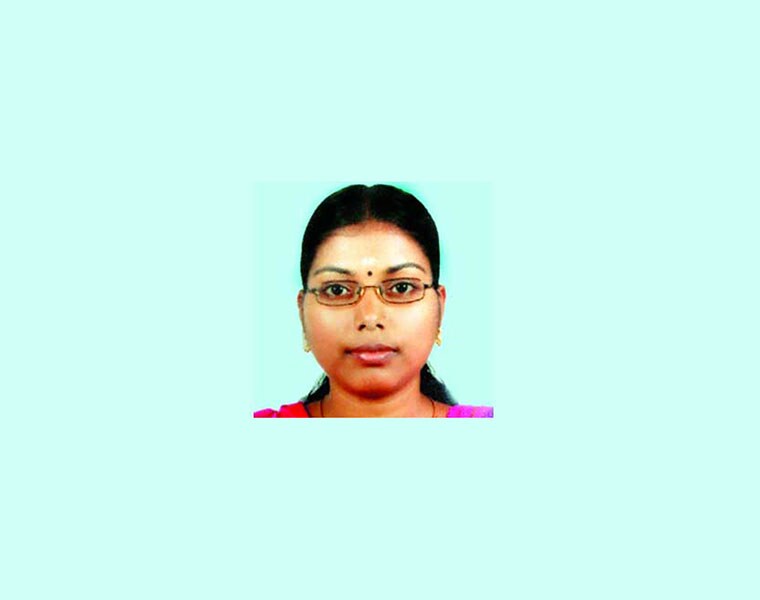 "Her mother is still disturbed and is in no state to provide details about the incident. We will have to wait till she recovers," Rosakkutty said. The KSWC Chairperson also said that the investigating officials briefed her that the probe was on the right track. But, it seems that the police were not aware of the seriousness of the incident at the initial stage, she added. 
Rosakkutty also visited Jisha's roadside dwelling where she was found murdered on 28 April. "It is quite painful to know that the Dalit family was living in such poor conditions in a state where several projects are providing financial aid to Dalits," Rosakkutty said. 
 
Last Updated Mar 31, 2018, 7:04 PM IST