Jisha Murder: HC not to meddle with probe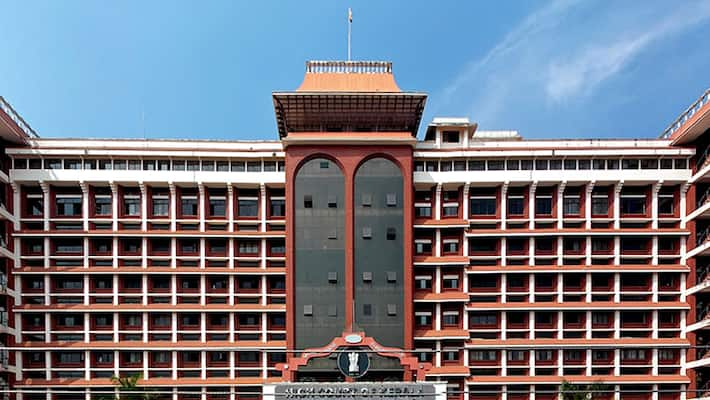 The Kerala High Court has rejected a plea demanding CBI inquiry into the Jisha murder case.
The court expressed satisfaction in the ongoing probe into Jisha murder  and observed that since the investigation is heading in the right direction, an interference is unwarranted at this stage. 
The court was hearing a PIL filed by Janadhipathya Vanitha Sanghatana, a women's organisation on Friday demanding a CBI probe into the murder. 
In response to the PIL, the government informed the court that the investigation was moving on right track and the government was ready to submit a report on the progress. Taking the government into confidence,  the court decided not to interfere in the probe. 
The special investigation team, comprising 30 officials divided into four squads, has come under criticism for not able to crack the mysterious murder case even after the lapse of a week.  
 Meanwhile, Union Home Minister Rajnath Singh, addressing a public rally at Kollam on Friday, stated that the centre was willing to initiate a CBI investigation into the rape and murder of Jisha, if the state government recommends it. 
 
Last Updated Mar 31, 2018, 6:39 PM IST