Jisha murder: Collector blasts publicity seekers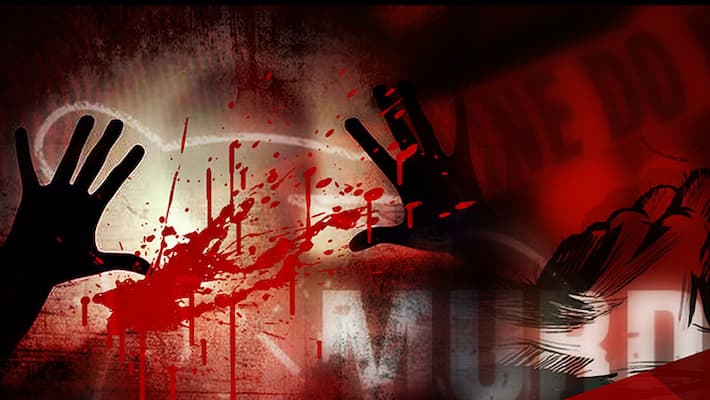 Ernakulam District Collector MG Rajamanickam was angered by the publicity stunt that is in full play at Perumbavoor in connection with the brutal rape and murder of Kerala Dalit girl, Jisha.
The Perumbavoor Taluk Hospital, where the victim's traumatised mother is undergoing treatment has been struggling to contain the throng of visitors including politicians. Many visitors came along with photographers and videographers, in case the media may miss the moment. 
Miffed by the attention grabbing gimmicks of publicity hunters over this ghastly crime, Rajamanickam wrote on Facebook: "For the past three days, I was with the family of Jisha and I noticed a groups of people who came to see the grieving mother with photographers or videographers only for publicity, while another group sat about talking, arguing or making public announcement on social media.."
Earlier today, the police released a sketch of the suspect in the brutal rape and murder of 30-year old Dalit woman. A postmortem revealed 38 big and small wounds on her body
Last Updated Mar 31, 2018, 7:07 PM IST