Jisha murder: police requests correction in FIR, post mortem report
Police explains that the mistake was caused by technical issues
Application also requested to make an addition in the post mortem report
The application came to light after it was produced before trial court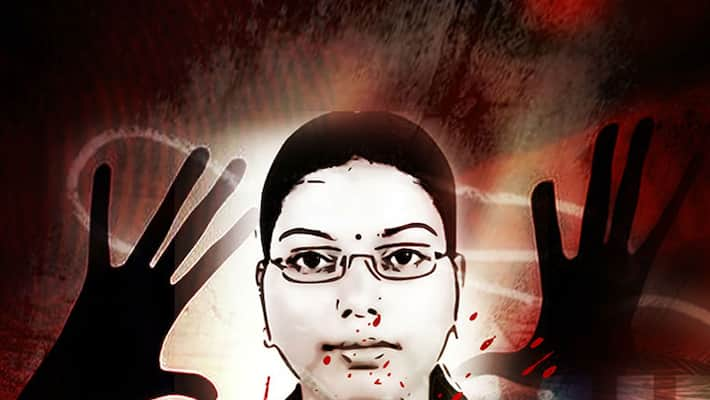 An application filed by Kerala police before magistrate court, pinpointing technical glitches in the First Information Report (FIR) and post mortem report of the sensational Jisha murder case in Kerala, has come out after it was produced before the Principal Sessions Court, Ernakulam, which considers the case. 
 
The police filed the application before Kuruppampady magistrate court, in the second week of May, two weeks after the incident. The application states that the date of murder was entered wrongfully in the FIR. 
 
Jisha was murdered on 28 April, but in the FIR date is entered as 29 April. 
 
At the time of registration of case police had assumed that the murder took place between 3.30 pm and 7.30 pm on 28 April and mentioned 3.30 pm as the time of death. However, in the online copy date of murder is mentioned as 29 April. On finding this, police filed an application with the court explaining the mistake as technical error. The report was recently produced before Ernakulam Principal Sessions Court which is considering the case. 
 
The police has also asked for a correction to be made in the post mortem report. Though the wound on the right collar bone of victim was noted during post mortem it was not mentioned in the postmortem report. The application requested the court to include this in the report. A letter from doctor confirming the wound is also submitted with the application. 
 
Jisha, a Dalit law student, was found brutally raped and murdered at her home in Perumbavoor. After 50 days, the Special Investigation Team arrested Amiyur Ul Islam, an Assamese migrant, from Kanchipuram in Tamil Nadu. The charge-sheet filed by police on 17 September named Amiyur as the lone suspect. In an exclusive interview given to Asianet News on 18 September, Badarul, brother of Amiyurul said that the murder was committed by a friend of Amiyur and his brother was only witness to the incident. On 20 September Amiyur also denied the charges against him when he was produced before the court. 
 
The murder evoked widespread protests across the state and was a major issue during Assembly election. 
Last Updated Mar 31, 2018, 6:38 PM IST