Jisha murder case: Police releases sketch of suspect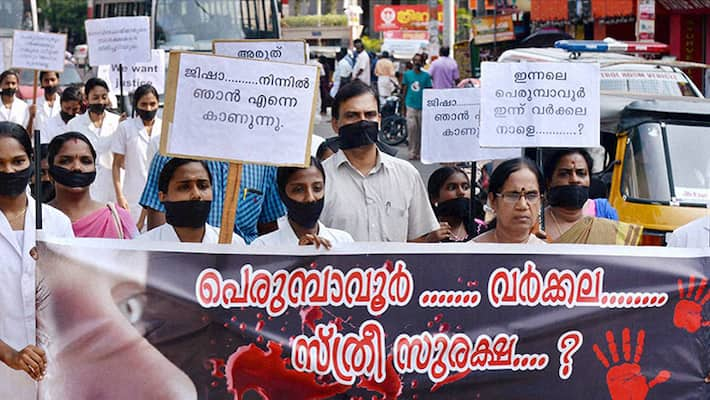 No arrests have been made so far in connection with the murder of the woman, a law student, in her small wayside house in Perumbavoor on April 28, though three persons have been picked up for questioning.
     
The shocking incident also echoed in the Rajya Sabha with members demanding 'exemplary punishment' for the culprits while the state government assured stern action.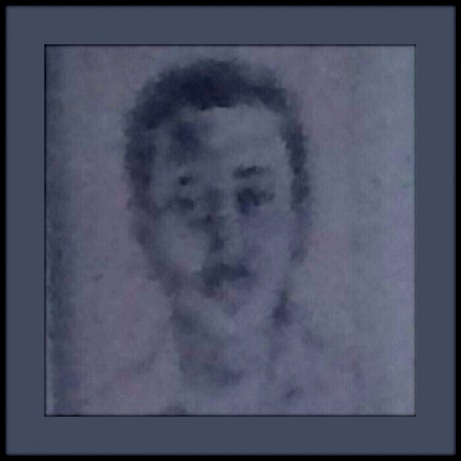 On the investigation side, Police released a sketch of a suspect while the post-mortem conducted at Alappuzha Medical College Hospital confirmed that she was subjected to brutal torture and rape and her body bore 38 wounds.
     
With the incident snowballing into an embarrassment for the state government, which is in the midst of campaigning for the May 16 assembly elections, Chief Minister Oommen Chandy and Opposition leader VS Achutanandan visited the mother of the victim at Perumbavoor Taluk Hospital.
     
While Chandy dismissed reports that the case had weakened following the delay in arresting the culprits, he assured that government would spare no efforts in bringing the culprits to book. The government later in the day announced a solatium of Rs 10 lakh to the family of the woman, who was found brutally murdered at her house in Perumbavoor.
     
A government job will also be provided to the sister of the woman, an official press release said.
     
In the Rajya Sabha, Deputy Chairman P J Kurien described the incident as "most shameful for every Keralite" while the Minister of State for Parliamentary Affairs Mukhtar Abbas Naqvi said it had "crossed all limits and was inhuman".
     
Social Justice Minister, Thawar Chand Gehlot, said he will be visiting Perumbavoor tomorrow to meet the victim's mother and younger sister and "help them in getting justice".
    
National Women's Commission member, Rekha Sharma, who visited the victim's mother today, said "a 30-year-old woman if she is not secure in her own house, where is she secure? "If the streets are not secure, even the house is not secure for girls, where will they go?" she asked.
Last Updated Mar 31, 2018, 6:42 PM IST