This jeep driver from Kerala is a superhero on social media
Binu Jose surprised the racing enthusiasts with his driving skills.
Jose is a jeep driver from Pala in Kottayam.
He lifted the mud racing trophy by defeating professional racers.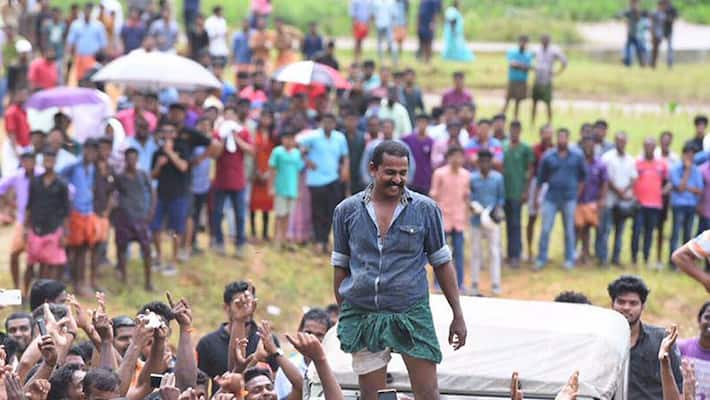 An unassuming jeep driver from Pala in Kottayam has emerged as a super star on social media. 
When Binu Jose came to participate in the mud racing competition at Bhoothathankettu the other day with his 94 model Mahindra Jeep, he looked like an anachronism among new generation racing freaks and their stylish vehicles. 
For Binu, the jeep is his means of livelihood and driving, not just a passion. His rivals had powerful off-road vehicles ranging from Maruti Gypsy to  Pajero and expert technical team to assist. No wonder that none actually cared this driver in a lungi with rustic look. 
But his driving skills, perfected by his daily trips through hilly tracks and challenging terrains in his home district, ultimately paid off. When Jose emerged victorious in the race, much to the surprise of professionals, the racing enthusiasts raised him a toast.
Watch video of Binu Jose clinching trophy in the mud race:
Now the social media is showering praise on this hero from Pala.
Isn't this real heroism, one of his new fans wondered on Facebook posting numerous photos of his hero.  
Last Updated Mar 31, 2018, 6:35 PM IST