Jayalalithaa to hospital staff: Let's go home, will give you the best tea
Doctors at Apollo hospital recalled some of their fond memories and conversations with the Tamil Nadu CM when she was conscious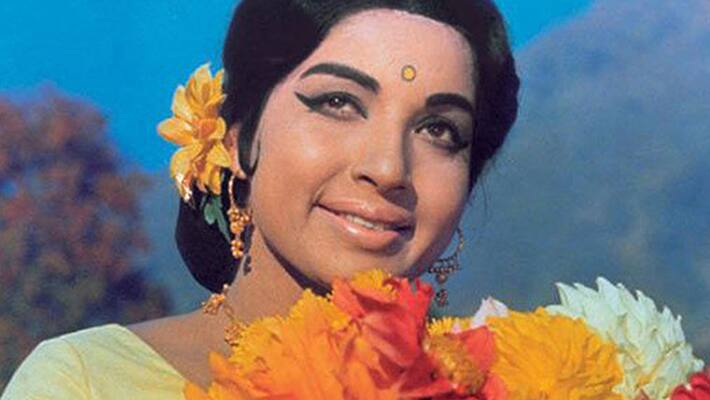 Doctors and nurses at the Apollo hospital organised a condolence meet and shared how Jayalalithaa's mood changed from 'funny' to 'occasionally difficult' during her 75 day-long stay at the hospital.
These are some of her last moments at the hospital
Jayalalithaa had named three nurses who were incharge of taking care of her "King Kong"
She made an effort to eat whenever the nurses were around
Jayalalithaa wanted to get better and thus used to eat and follow whatever the doctors used to say rigorously
Her cook used to prepare food for her during her stay at the hospital, which included – potato curry, rice, upma, pongal
Jayalalithaa used to share skincare tips with the nurses
She used to ask all the nurses to take care of themselves despite their busy schedule
Sometimes, she used to 'order' nurses to correct/change their hairstyles
Jayalalithaa did not like Apollo hospital's coffee. She once told the staff to come home with her so that she could let them have the best tea from Kodainadu
She used to watch the news on TV and smile
She had promised the staff that she would take them to the TN assembly after getting better
Doctors also recollected how positive and spirited she was, even during those tough days at the hospital.
Last Updated Mar 30, 2022, 8:59 PM IST