Tamil Nadu Chief Minister J Jayalalithaa was declared dead on December 5 by her doctors in Apollo Hospital in Chennai at 11:30 pm. She was 68.
All her life Jayalalithaa proved that she can give a hard fight even in the midst of all odds. And that is exactly what she did till her last moment.
Her detractors testify to her grit and determination with which she took AIADMK to power for a second consecutive term in 2016, bucking a tradition since 1984 when no party has retained power in Tamil Nadu.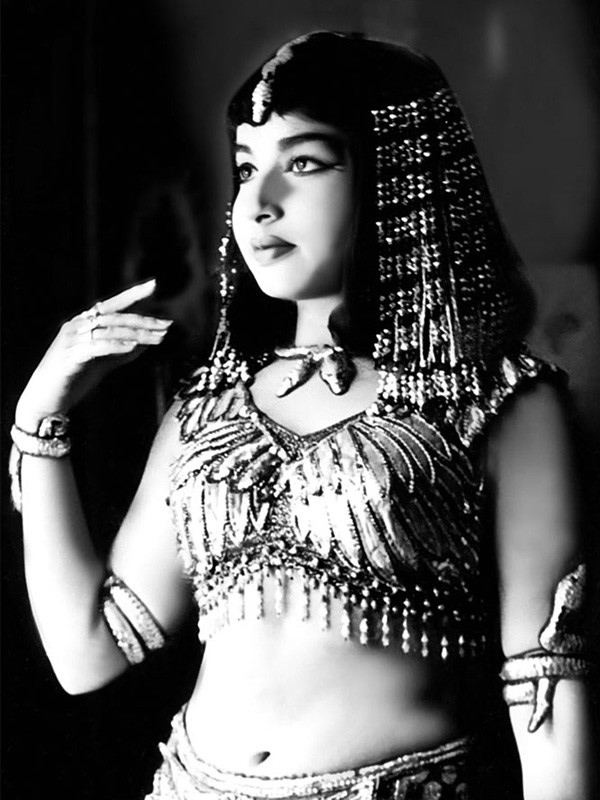 From a 'shy' teen starlet who made her film debut in 'Vennira Aadai' in 1956, Jayalalithaa went on to rule the hearts of cinema-lovers. Her on-screen chemistry with matinee idol MG Ramachandran (MGR) stretched to politics as well, with Jaya becoming the former Chief Minister's protege after he founded AIADMK.
Though she struggled in her initial days,time stands testimony to the fact that she beat the odds to become the general secretary of the party in 1989 - a post that she has held since then. 

MGR was so impressed with her, especially her English language skills, that it soon earned her a ticket to the Rajya Sabha, and with that, a stronger foothold in politics.
In 1991,  she formed an alliance with Congress and riding on the sympathy wave spurred by the assassination of Rajiv Gandhi, she earned a landslide victory and made her debut as the Tamil Nadu chief minister.
However,  public opinion turned against her the extravagant wedding of her foster son VN Sudhakaran (now disowned).
AIADMK lost power in 1996 when the then DMK-TMC combine, backed by the support of Tamil superstar Rajinikanth, in the face of corruption charges against the Jayalalithaa-led party, swept the elections.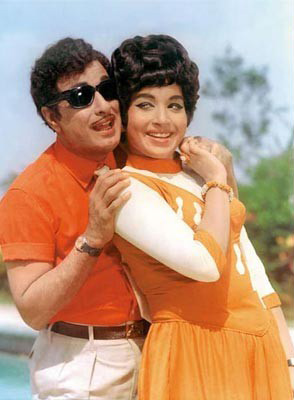 She was subsequently arrested and a number of cases including the disproportionate assets case were registered against her. Unperturbed by the electoral loss, she later allied with AB Vajpayee but later brought down his party-led government in 1999, taking her political profile to the national spectrum.
And since then she went on to become chief minister not for once but five times (1991-96, May-Sept 2001, 2002-06, 2011-14, 2015-16).
Today the AIADMK supremo is addressed as 'Puratchi Thalaivi' (Revolutionary Leader), who as the queen of comebacks continues to rule the heart of Tamils despite the corruption cases forcing her to quit twice as CM, only to make a comeback.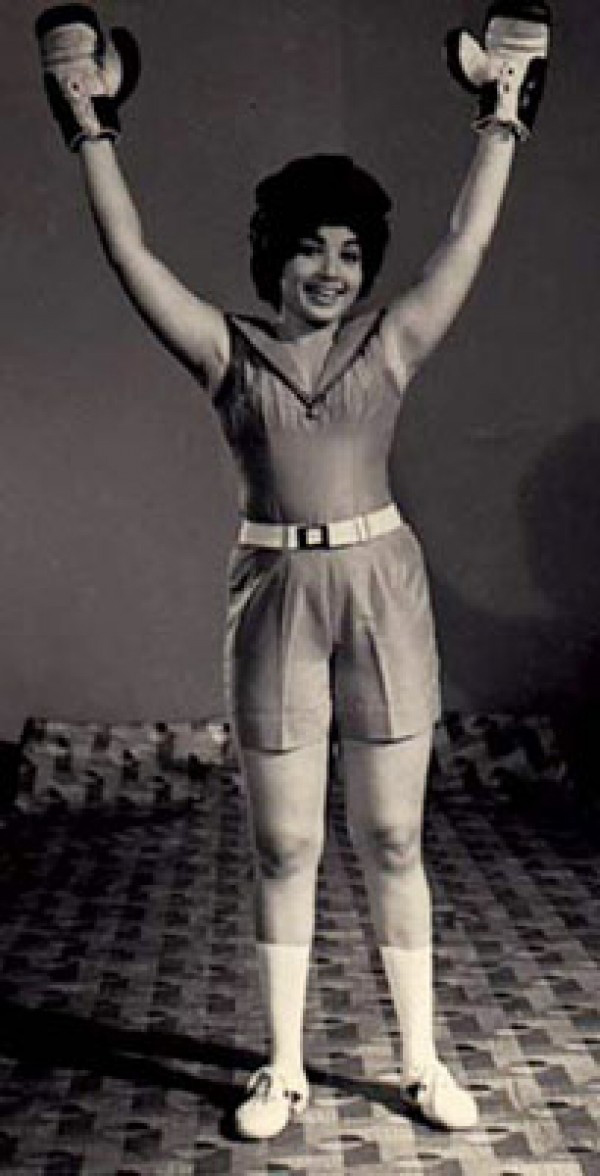 In 2001, she had to relinquish the CM's post after she was convicted in the TANSI case. In 2014, she was even imprisoned, and many then had thought her political career had ended, but that certainly was not the end.
It was this ability of Jayalalithaa, to resurrect even after many great falls, that political commentators addressed her as the Phoenix bird - the mystical bird that dies, only to rise back again from its ashes.

Jaya was admitted to the Apollo Hospital in Chennai late on September 22 with complaints of fever and dehydration. She was declared as fit on December 3. However, she suffered a cardiac arrest on December 4 and was declared dead by her doctors on December 5 at 11:30 pm. 
Last Updated 31, Mar 2018, 6:54 PM IST