Jayalalithaa followers offer ₹1.6-crore gold, silver at Karnataka temple
Gold and silver worth ₹1.6 crore was offered at the Chamundeshwari temple in Mysuru.
Jayalalithaa supporters are praying for her quick recovery.
Tamil Nadu CM has been in the hospital for over a month now.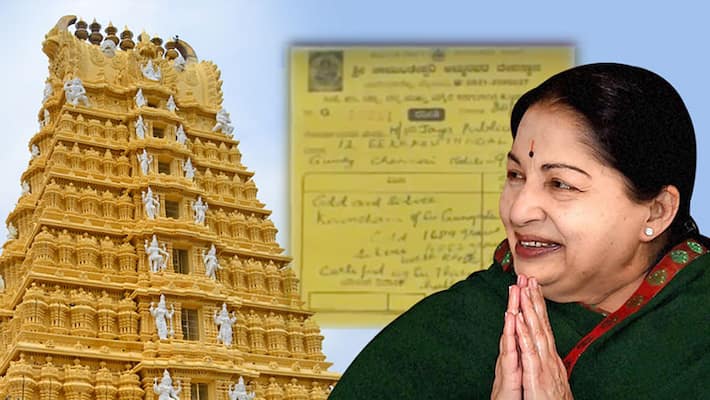 The Cauvery water issue might divide the citizens of Tamil Nadu and Karnataka, however, the supporters of Jayalalithaa recently turned up at a Karnataka temple and offered gold and silver worth ₹1.6-crore to Goddess Chamundeshwari for Amma's quick recovery
The supporters offered special Pooja to Chamundeshwari temple of Mysuru for the speedy recovery of Jayalalithaa who has been undergoing treatment at the Apollo Hospital, Chennai since September 22.
It is reported that the followers of Tamil Nadu CM were just fulfilling her vows. She has earlier promised to offer golden sheath to the Anjaneya and Ganesha idol, which are inside the Chamundeshwari temple complex.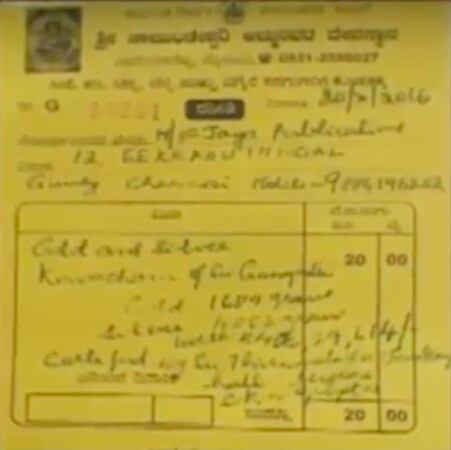 In the name of Jayalalithaa Publications, based in Chennai, the supporters have offered worth ₹ 42.25 lakhs sheath to Ganesha idol and worth ₹ 1.18 crore sheath to Anjaneya idol. The sheaths are made of gold and silver. 
Jayalalithaa hails from Melkote, a Mysuru region and her ancestors have been worshipping Chamundeshwari since many generations.
Last Updated Mar 31, 2018, 6:42 PM IST