Jaya, Cho, MGR, Periyar... how many more lives will December take?
Here are the details of tragic December, which claimed many lives in Tamil Nadu
To add to the jinxed theory even, natural calamities have struck upon TN in December
This year the month has already witnessed two deaths
December is not over yet and after taking the lives of two eminent leaders of Tamil Nadu- Jayalalithaa and Cho Ramaswamy in the span of two days this year, hope the death count stops here.
The month also wrecked havoc in Tamil Nadu when Tsunami hit the state in 2004 which left hundreds of people dead. Incessant rain in 2015 from November 8 to December 14 was one of the worst natural calamities India had suffered. Chennai was flooded in the entire month of December.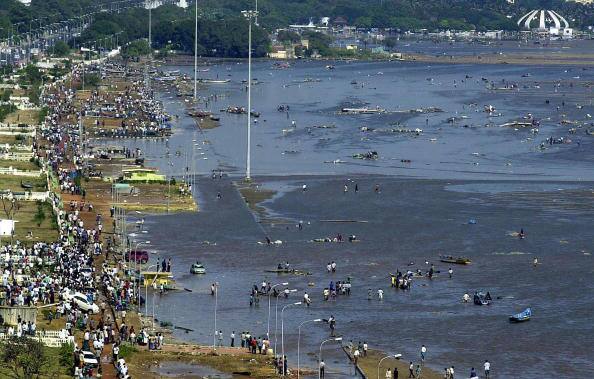 Though this year, there was an alarm of cyclone Nada hitting the state, it weakened into a depression in the Bay of Bengal and did not cause much harm.
However, the death of leaders in the month of December is quite intimidating. In fact, most of the above said leaders died at the end of December. This year, the month has already witnessed two deaths at the beginning itself. So let's hope the month passes without giving any more shocks.
The trend started in 1972 with the death of Chakravarthy Rajagopalachari, the last governor-general of India. He died on December 25. He was referred by Mahatma Gandhi as the keeper of his conscience.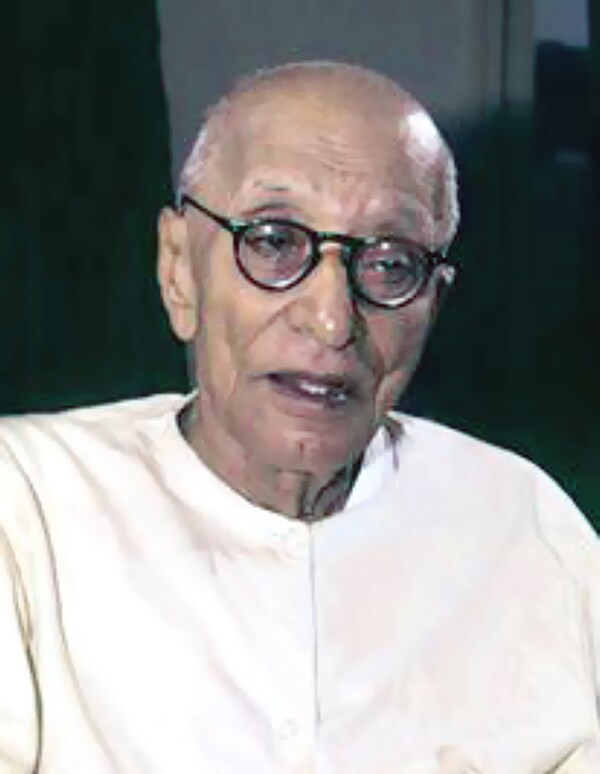 Then struck the death of Periyar EV Ramaswamy on December 24 in 1973. Popular as EVR or Periyar he was also a freedom fighter apart from being an influential politician. The UNESCO had called him the prophet of the new age, the Socrates of South East Asia.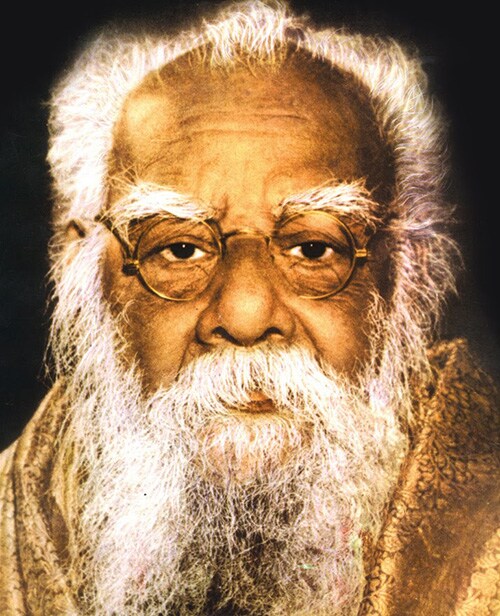 But it was the death of MG Ramachandran popular as MGR shook the state. He breathed his last on December 24 in 1987. He was the chief minister of Tamil Nadu when he died. He too died after prolonged illness.
Also Read: The gunshot in MGR's ear that changed Tamil Nadu
In a similar way like her mentor MGR, Jayalalithaa held the post of the chief minister when she died. Her death struck Tamil Nadu on December 5, after an illness of two months.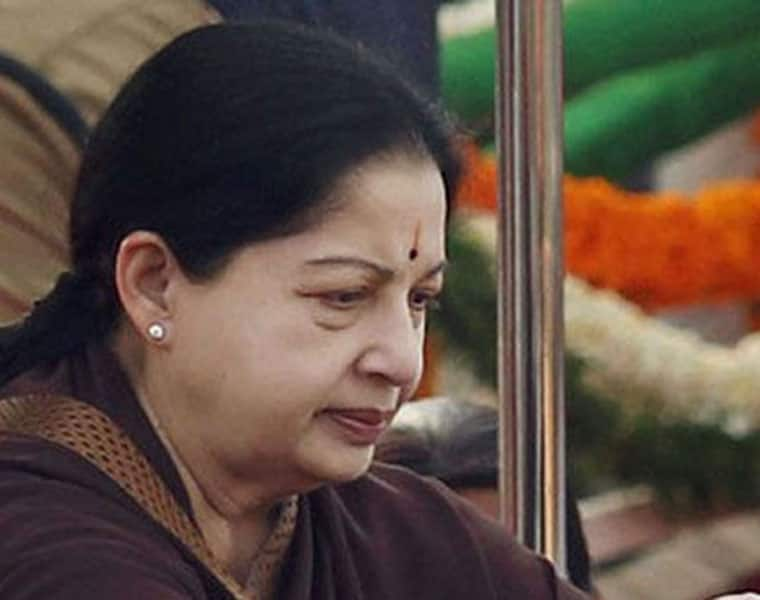 Also Read: Jayalalithaa buried next to MGR
Just two days later, on December 7, Tamil Nadu has lost another prominent figure in Tamil Nadu Cho Ramaswamy. He was an actor, journalist, critic and was also considered Jayalalithaa's adviser.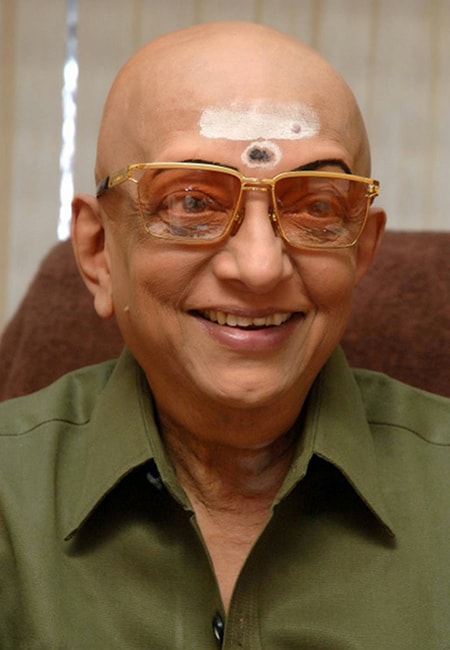 Also Read: Jayalalithaa, Cho Ramaswamy - a friendship that lasted more than 50 years!
Last Updated Mar 31, 2018, 6:44 PM IST