ISIS plotted major attacks in Kochi: NIA
The Kasargod native was arrested from Dubai
ISIS had plotted two attacks in Kochi
Details of attacks were communicated through Telegram application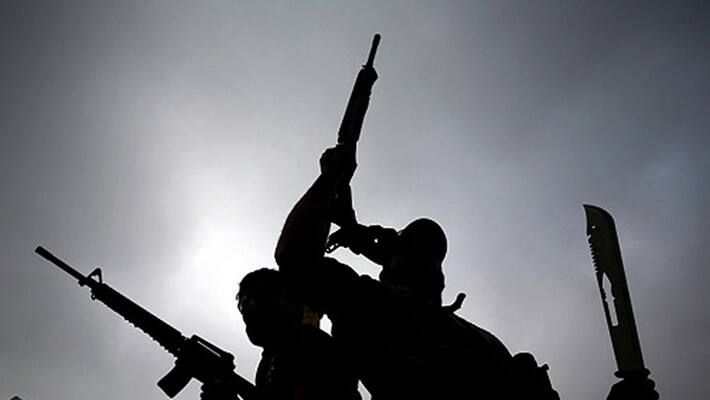 A statement given by an Islamic State (ISIS) suspect, who was arrested by NIA, revealed that the terrorist organization had plotted an attack in Kochi. The ISIS had planned to carry out the attack during an event organised by a Muslim organisation.
 
NIA had arrested Moideen Parakadavath, a native of Kasargod, for suspected links with the Islamic State. On questioning, he revealed that the terrorist outfit had plotted attacks in Kochi. The ISIS had also targeted some Hindu leaders and Muslim organisations in the state, who had condemned the mission of terrorist outfit, he told NIA.
 
Also read: UAE police arrests Kasargod native for funding ISIS
 
ISIS considers such persons as enemies of Islam and hence targeted them and plotted attacks, Parakadavath said. 
 
Details of the attack were communicated through Telegram message. The militants had planned to conduct attacks during an event organised by Jamaat-e-Islami. Activist Rahul Easwar was among the guests of the event. 
 
The terrorist outfit has also planned an attack near Jewish Synagogue in Mattancherry, Kochi. The suggestions were conducted Paris model attack or to use a bike bomb, NIA sources revealed.
Last Updated Mar 31, 2018, 6:56 PM IST