ISIS Kerala module: Members were trained in bomb-making
The NIA had arrested six persons from Kannur and five from Tamil Nadu, suspected to have ISIS links.
Further investigations revealed that the group was planning 12 attacks across the state.
The Kerala module of the ISIS consists of at least 30 persons trained to perform activities ranging from recruitment to bomb attacks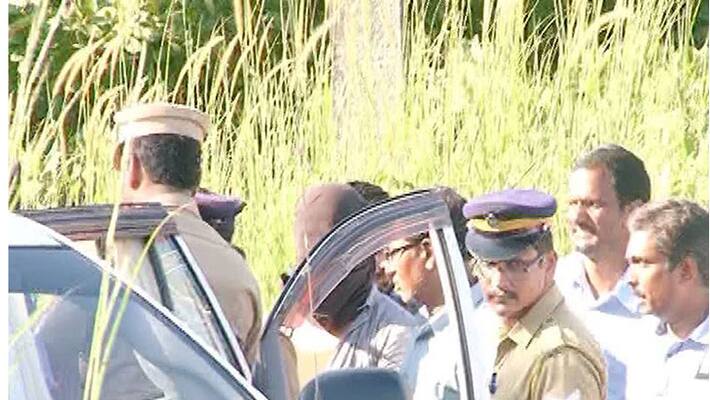 National Investigation Agency (NIA) has found that six persons, who were arrested from Kannur on 1 October suspecting ISIS link, were recieving online training in bomb making. NIA has also gained evidence that the gang was planning to procure explosives to carry out attacks in the state. 
 
Read more: Kerala: Five with suspected ISIS link held in Kannur by NIA
 
The emails and 'Telegram' (A form of messaging software similar to WhatsApp) communication between the members revealed that Mansid used to share bomb-making techniques with other group members and was also in touch with dealers of explosives. He was also seeking help from other ISIS modules to carry out attacks in other places across South India.  They were in the final stage of manufacturing bombs while NIA busted the gang from Kannur. The gang was targeting High Court judges, religious and political leaders and major cities in the state. 
 
NIA had recovered 12 gadgets, including 11 mobile phones and one tablet, during the raids conducted to crackdown the ISIS module in Kerala. These gadgets were used by gang members to communicate with each other about their meetings and plans including attack targets. 
 
The investigations has found that Ansar-ul Khilafah, the sleeper cell of ISIS, in Kerala consists of atleast 30 members and they had plotted atleast 12 attacks across the state. 
 
Read more: ISIS: 30 Islamic State recruits plotted 12 terror attacks in Kerala
 
The agency along with state Cyberdome is trying to encrypt the messages of Kerala ISIS module following revelations that the group was recruiting people from all over the state using social media. The agency is also planning to seek the help of Centre for Development of Advanced Computing (C-DAC) to examine the gadgets. 
 
Thiruvananthapuram range IG Manoj Abraham, who is also the nodal officer of Cyberdome, said the police have sought the help of IT experts including those working in IT firms in Technopark to decrypt messages sent through Telegram. 
 
NIA attested five more persons, including five medical students, from Tamil Nadu on 2 October. 
 
Read more: ISIS link: NIA arrests five more persons from Tamil Nadu
Last Updated Mar 31, 2018, 6:49 PM IST