ISIS links: NIA on the hunt for two more Keralites
As many as 67 Indians, including 21 missing persons from Kerala, are believed to have joined Islamic State
NIA suspects that Abdulla, the key recruiter, is operating from Afghanistan
The sleuths have so far arrested 15 persons with suspected links to ISIS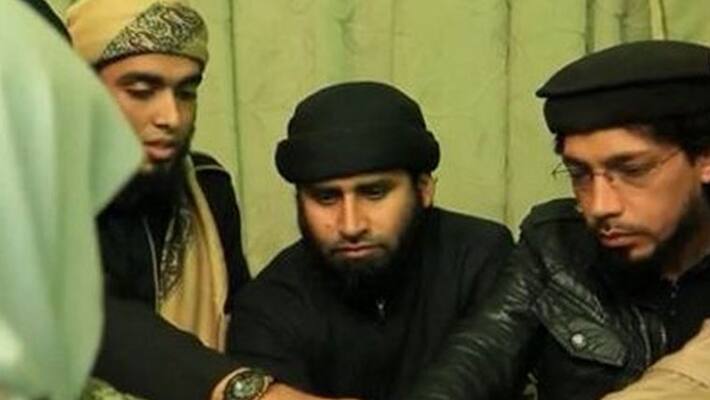 The National Investigation Agency (NIA) and Intelligence Bureau (IB), which busted the Kerala module of Islamic State (ISIS) terrorist outfit, are on the hunt for two more Keralites suspected to have played a key role in the recruitment of men from the state. 
 
The youths, natives of Palakkad and Thiruvananthapuram, had close connections with Sajeer Mangalachari Abdullah, who is suspected to be the key ISIS recruiter. The investigation agencies believe that the duo is operating from abroad. According to NIA Abdullah is operating from Nangarhar in Afghanistan. 
 
Name of Abdullah came up during the interrogation of Subahani Haja Moideen, who was arrested from Coimbatore in Tamil Nadu. Moideen had returned to India after fighting the war with ISIS militants at Istanbul. On questioning, he had revealed that on completion of training, about 10 Keralites were allowed to return to the country after ISIS smelled failure in Mosul, once their stronghold in Iraq. 
 
Also read: 10 Malayalee ISIS recruits returned home after training; NIA starts hunt for key recruiter
 
NIA had found that ISIS Kerala module had probed 12 attacks in the state, and had targetted prominent personalities including High Court judges and political leaders. On investigation, it was also found that Mansid, who was arrested from Kannur, was acting under the guidance of other persons. It was Abdulla who recruited Mansid through a social networking platform. 
 
Investigation agencies have so far arrested 15 persons with suspected links to ISIS. Investigations have revealed that as many as 67 Indians, including 21 persons who went missing from Palakkad and Kasargod in Kerala, have joined ISIS. 
Last Updated Mar 31, 2018, 6:48 PM IST