Kerala: Five with suspected ISIS link held in Kannur by NIA
A total of 8 ISIS sympathisers were in under NIA watch.
The ISIS suspects were planning a terror attack in South India.
NIA was monitoring the suspects for the past four months.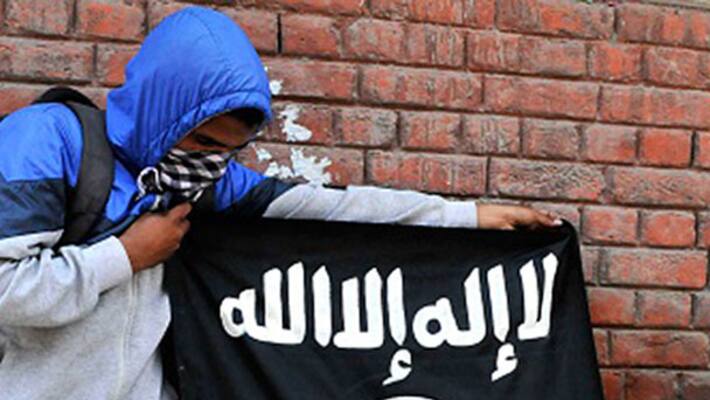 The National Investigation Agency (NIA) on Sunday took five persons into custody, from Panoor in Kannur, over suspected links with Islamic State (ISIS) terrorist outfit.
 
The NIA tracked down the persons with the help of Kerala police based on information received from Andhra Pradesh four months ago.  According to NIA, the ISIS suspects were planning to carry out a bomb blast in South India.
 
Suspects were arrested during a raid, conducted by a team of NIA officials and police officers, in Kanakamala, in Panoor. Of the eight suspects three escaped police net.
 
The arrested includes two Keralites who had settled in Tamil Nadu.  Police tracked suspects by following their mobile signals. 
 
NIA is also probing into the case of 21 persons, including four women and two children, who went missing from Kasargod and Palakkad in July, 2016. The investigating agency later confirmed the ISIS connection of missing persons. 
 
Read more: Police confirm ISIS link of missing Malayalees
 
In July, a joint team of Kerala Police and Maharashtra Anti-Terrorism Squad arested Rizwan Khan and Arshid Qureshi, suspected ISIS recruiter and aid of Islamic televangelist Zakir Nair based on a complaint filed by the brother of one of the missing person. 
 
Read more: 'Zakir Naik's aide Qureshi urged us to fight India'
 
Last Updated Mar 31, 2018, 7:00 PM IST