'Ramabai': Yajna starrer biopic pays tribute to Ambedkar's wife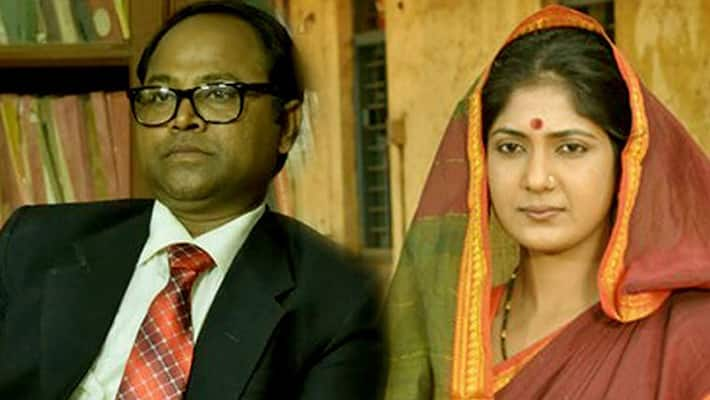 Kannada actor Yajna Shetty's latest movie 'Ramabai' will hit the screen on Thursday. Yajna plays Ramabai, the wife of Dr Babasaheb Ambedkar. The movie release coincides with Dr BR Ambedkar's birthday and pays homage to his wife who was his greatest strength and closest friend.
Earlier Yajna had acted in ''Killing Veerappan' as Mutthulakshmi, the bandit's wife. This is her second biopic of this year. If Vidya Balan is the biopic queen of Bollywood, Yajna Shetty is fast turning out to be the real life specialist of Sandalwood.
 "When I signed the movie, all I knew was Ramabai was Dr Ambedkar's wife and was with him throughout his many struggles. But when I started acting, I got to know about her and was immensely moved by the way she led her life. It is not easy to live under someone's shadow," said Yajna.
"Though today, caste discrimination is not as rampant as those days, it still exists. Women like Ramabai have played an important role in the making of great men. Her life of sacrifice should become an inspiration," she said.
'Ramabai' is produced by Auditor Srinivas and directed by Ranganath.
Last Updated Mar 31, 2018, 6:53 PM IST