International press body slams ban on media in Kerala courts
The IPI intervention comes in the wake of the restrictions on media in Kerala courts.
The IPI had written to the Kerala HC, Chief Justice and Kerala CM last month regarding the issue.
We are expecting good news from Kerala soon, wrote IPI Executive Director.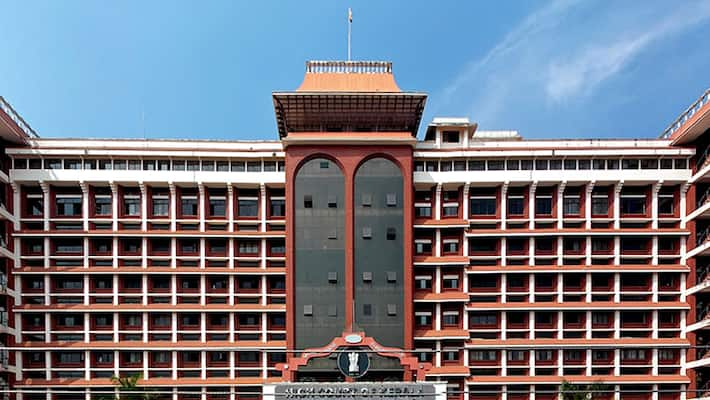 The International Press Institute (IPI), an international body of editors, publishers and journalists based in Vienna, has expressed grave concern over the undeclared ban on media in Kerala courts.
 In letters written to Supreme Court Chief Justice, Kerala High Court Chief Justice and Chief Minister, the IPI Executive Director Barbara Trionfi sought their immediate intervention to solve the problems faced by journalists in Kerala courts and to facilitate the free functioning of the media. This is the third time the IPI is expressing concern over the ban on media in courts. "We expect good news from Kerala soon," she wrote. 
The Institute had issued a statement on 27 July deploring the attack on journalists in Kerala by lawyers and the ban imposed on media in courts. Last month the IPI once again wrote to the Chief Justice and Kerala CM on the issue. 
Even though a meeting convened by Chief Justice on 30 September assured that the media would be allowed inside courts, things remained the same on the ground. When the journalists reached the court a day after, a group of lawyers threatened and stopped them from entering the High Court. 
The standoff between the journalists and lawyers started with a street fight between the two groups on 20 July in front of Kerala High Court in Kochi. The lawyers resorted to violence against journalists for reporting the arrest of government pleader Dhanesh Mathew Manjooran in a molestation bid. The attack on journalists spread to other courts in the state, and an undeclared ban was imposed on court reporting since then. 
 
Last Updated Mar 31, 2018, 6:39 PM IST